'The ice should have been safe': International panel gathers climate change stories from Western Alaska
by
Alaska Public Media via KNOM
,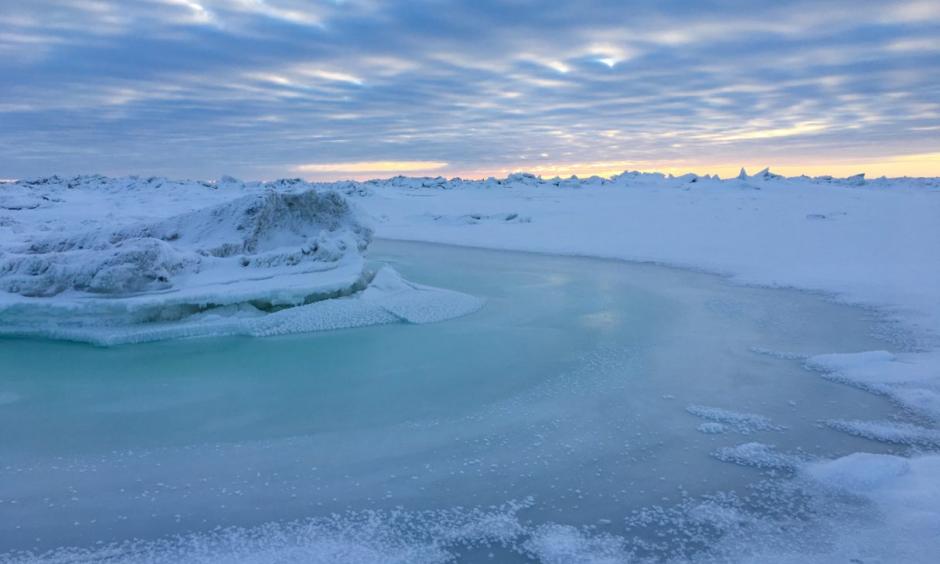 Western Alaskans' stories of how climate change has impacted their lives will be included in an international report set to be released later this month.
Representatives from the Intergovernmental Panel on Climate Change (IPCC) and the National Oceanic and Atmospheric Administration were in Nome and Shishmaref this week to hear input from the region directly.
"We're just about to put out the first report we've ever done that looks in depth at the oceans and the frozen parts of the planet," said Ko Barrett, vice chair of the IPCC.
...
"I'm just hoping people will share their stories about how things have changed in their lifetimes and what they're worried about for their children and for future generations," she said. "Just to get sensitized to what are the key issues people are feeling."
And on Tuesday in Nome, local residents did exactly as Barrett had hoped.
Several people — like Ukallasaq Okleasik, Brandon Ahmasuk, and Roy Ashenfelter — talked about how subsistence fishing, or hunting for marine mammals, has become more difficult due to sea ice changes.
Ahmasuk mentioned the importance of sea ice for travel between communities in the Bering Strait region and how that is less reliable because of climate change. Okleasik shared a personal story of loss about his father passing away when trout fishing on unsafe ice.
"The ice should have been safe, but it wasn't… People are now risking their lives for food security," he said.
According to Barrett, stories like these and other comments shared by Western Alaskans will be included in the IPCC's final report, as well as some highlights of subsistence concerns from around the world.