In 'Energy City' USA, Hurricane Harvey's Fury Is Still Lingering
,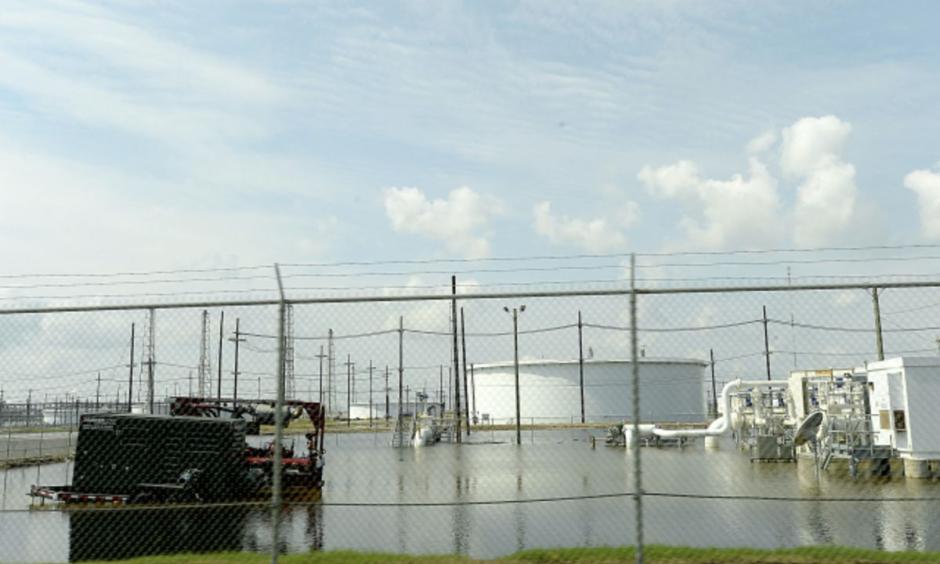 It took five weeks for the largest U.S. oil refinery to get back to normal after Hurricane Harvey.
It's taking Port Arthur, Texas, a lot longer.
Nearly two months after Harvey inundated Port Arthur, a crucial hub of the global energy industry, the city of 55,000 is struggling to recover.
As attention shifted to Puerto Rico, where the devastation from Hurricane Maria is far worse, water-logged debris still lines the city's streets. The mess of furniture, carpets and appliances will take months to clear, Mayor Derrick Freeman said. Zika, mold, hepatitis and other health threats are a big concern.
"You're picking up moldy sheet rock and refrigerators that have flies all over," Freeman said.
The 2017 hurricane season unleashed its deadly torrents on industries and communities alike, but the ability to clean up and move on separates them. That's been true not only for Puerto Rico, where most of the island is without power a month after landfall, but to a lesser extent in Port Arthur, also known as Energy City, whose facilities are responsible for 6.3 percent of American oil refining.
Even in Houston, the fourth-largest U.S. city, which received $50 million in recovery funds from the state's $12 billion disaster-relief fund, clearing mounds of trash will take months, according to a statement from the city.