A 'Heat Dome' Is Coming. Domes Are Bad.
,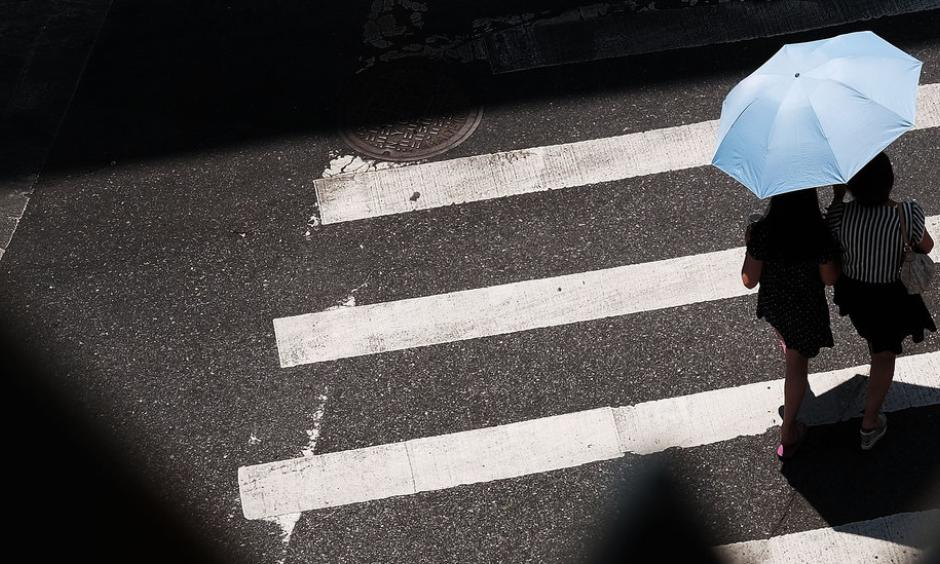 We are domed.
Or will be, at any rate, very soon.
In case you have not heard, a scary-sounding weather phenomenon called a "heat dome" is creeping across the country and is due to arrive in New York City just in time for the weekend.
...
With this heat dome, the city is actually escaping the worst of it. The country's midsection is getting domed something fierce. The heat index could hit the hundred-and-teens in places like St. Louis and Oklahoma City, part of an area covering 40 million people that was under a heat alert on Wednesday.
...
So what, exactly, is a heat dome? It is essentially a bubble of high pressure that sits in the mid- to upper atmosphere and pushes warm air down toward the ground. The approaching one is notable for its size. Another thing you should know about the dome: Because it is a high-pressure mass, the air flows clockwise around it, so at the back of the air mass — like from 6 to 9 on a clock — the air flow is from south to north. So as the heat dome moves east across the country, it brings up hot, humid air from the Gulf of Mexico.
In the Midwest, the heat dome's effects will be compounded by an even-more-terrifying-sounding phenomenon called "corn sweat." Corn sweat is the release of water from plant leaves into the air, also known as transpiration. That makes it even muggier. Like a jungle, except it's a corn field.
New York City has only a couple of very small corn fields, so we're good on that. But we are an urban heat island, a place where heat-absorbing streets and buildings, and pollution, and all the people jammed together, can make it feel even hotter.
Domed if you do, domed if you don't. There's no escape