'I Don't Want to Stay Here': Half a Million Live in Flood Zones, and the Government Is Paying
,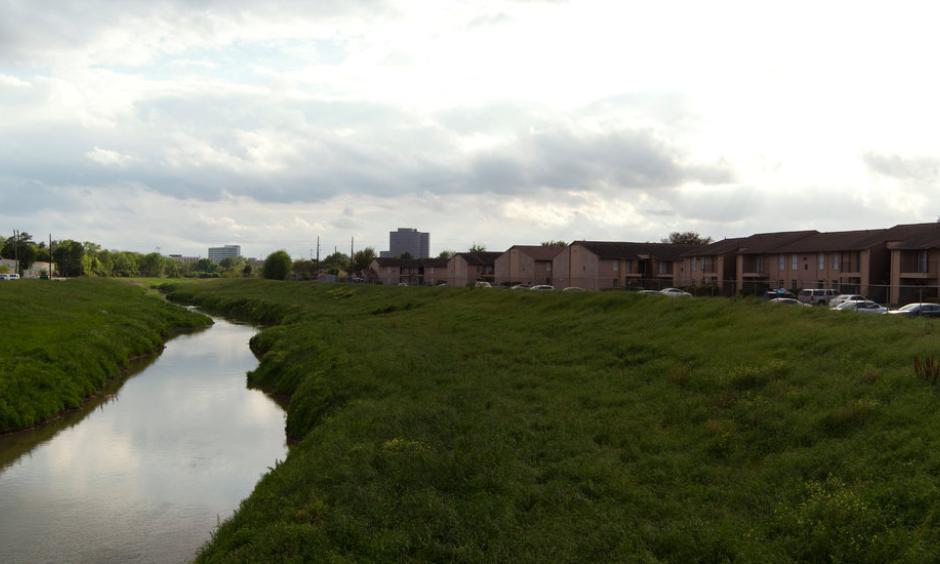 When a deadly rainstorm unloaded on Houston in 2016, Sharobin White's apartment complex flooded in up to six feet of water. She sent her toddler and 6-year-old to safety on an air mattress, but her family lost nearly everything, including their car.
When Hurricane Harvey hit the next year, it happened all over again: Families rushed to evacuate, and Ms. White's car, a used Chevrolet she bought after the last flood, was destroyed.
"It's not safe," said Ms. White, now 29. "Everybody gets to panicking when it rains. You can't live like that."
But Ms. White and many of her neighbors cannot afford to leave. They are among hundreds of thousands of Americans — from New York to Miami to Phoenix — who live in government-subsidized housing that is at serious risk of flooding, a danger that is becoming increasingly urgent in the era of climate change.