'It is horrid': India roasts under heat wave with temperatures above 120 degrees
,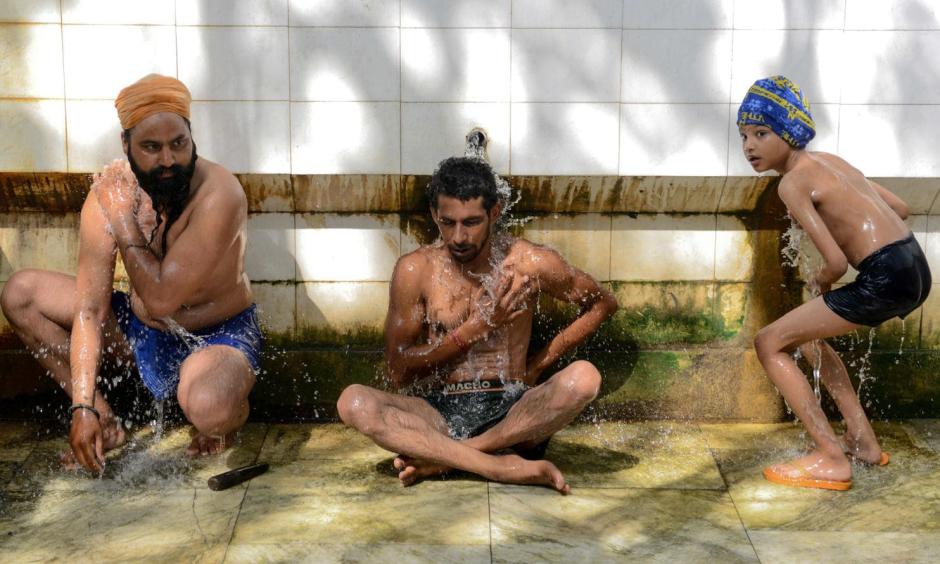 When the temperature topped 120 degrees (49 Celsius), residents of the northern Indian city of Churu stopped going outside while authorities started hosing down the baking streets with water.
Churu — home to more than 100,000 people — has been the hottest place in India in recent days, part of a summer heat wave suffocating most of the country as temperatures rise above normal even for this sweltering time of year.
Five of the hottest 15 places on the planet were in India or neighboring Pakistan over the last 24 hours, according to weather website El Dorado on Wednesday. In Churu, the mercury hit 118 degrees, down from 122 degrees on Monday. That temperature is just shy of India's all-time high recorded in 2016.
Nearly the whole country remained under a heat wave warning on Wednesday, with severe warnings for a swath of north and central India, including the states of Rajasthan and Madhya Pradesh.