'It was beautiful, his devotion to her': Elderly couple die side by side in Calif. wildfire
,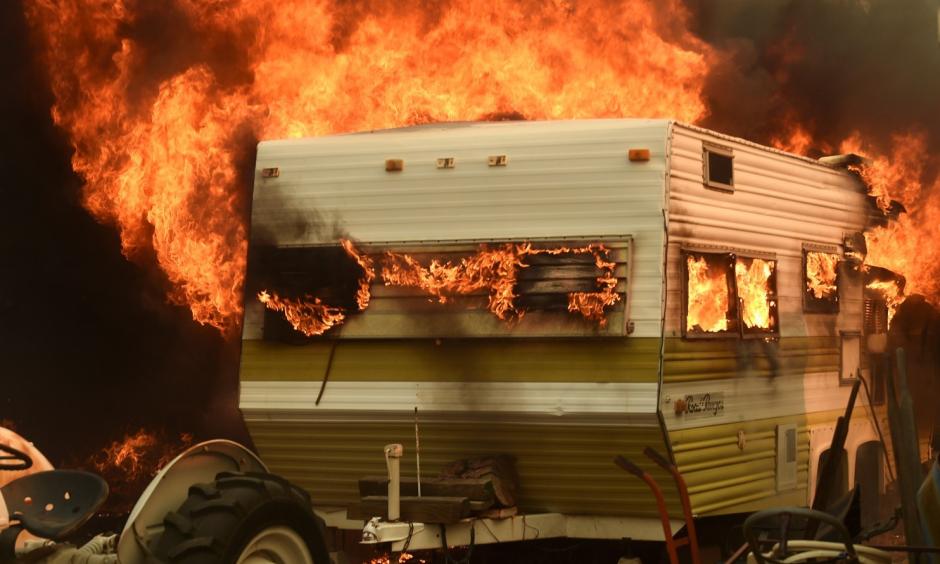 The McKaigs are the only known fatalities so far in what is being called the Erskine fire, named after the street in the town of Lake Isabella where the blaze somehow broke out Thursday...
After scorching more than 70,000 acres in five days, however, the fire is already the worst in Kern County history and the worst in all of California this year...
This spring, El Niño provided enough precipitation for grass to grow across much of Southern California, but not enough to prevent that grass from quickly dying or forests from drying out.
"Between just a normal everyday fire season, the increased grass crop, the bark beetles, it could be a very busy fire season," Amy Head, spokeswoman for the California Department of Forestry and Fire Protection, told the Times in early May.
That prediction now rings painfully true for South Lake, a small and sleepy town on the southeast shore of Lake Isabella, located near the southern end of the Sierra Nevada mountains