'We've never seen anything like this': Arctic sea ice hit a stunning new low in May
,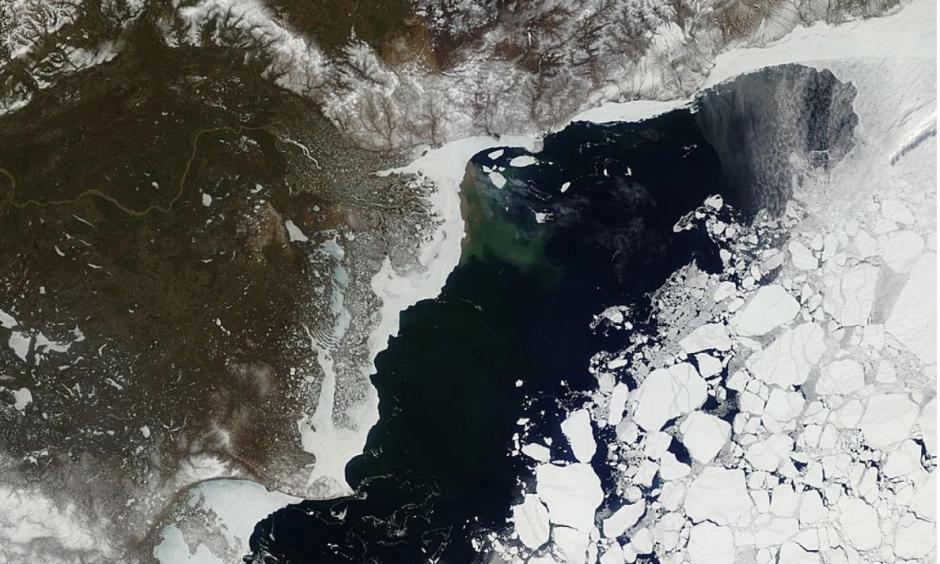 The Arctic Ocean this May had more than three Californias less sea ice cover than it did during an average May between 1981 and 2010. And it broke the prior record low for May by a region larger than California, although not quite as large as Texas...
"We've never seen anything like this before," said Mark Serreze, who directs the [NSIDC] center. "It's way below the previous record, very far below it, and we're something like almost a month ahead of where we were in 2012"...
"All we can say is that we are on a very bad footing," he said. "However, this is also part and parcel of a longer trend … we've always known that the Arctic would be the place most sensitive to climate change, and that's what we're seeing"