"Ring of Fire" Brings Tropical Flood Risk from Houston to New York City
,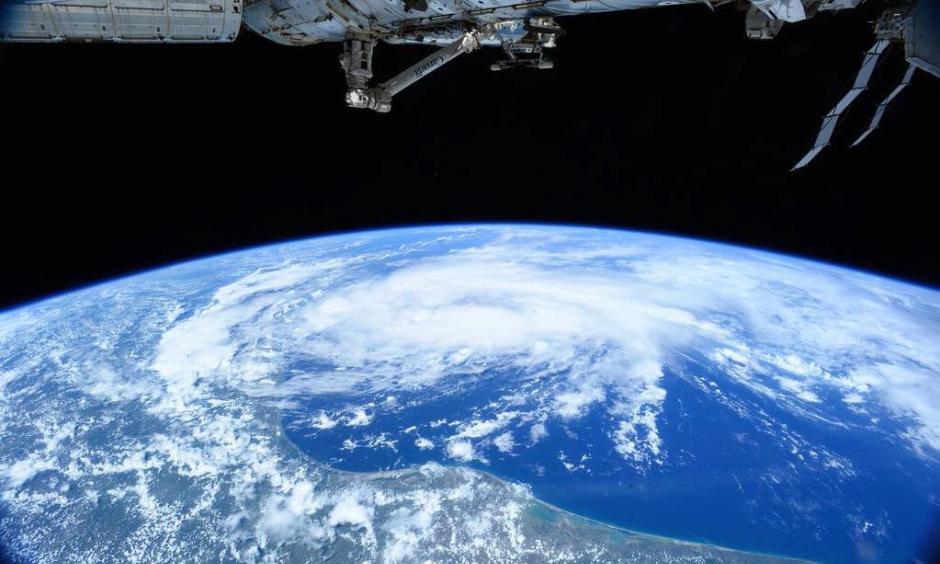 Tropical Storm Bill is making landfall on Tuesday along the Texas coast, bringing a high risk of flooding to an already rain-soaked part of the country. That's just going to be the start of a week of extreme weather for much of the country. A "ring of fire" weather pattern, more typical of the height of summer, will focus the tropical moisture from Bill's remnants along a narrow arc from Houston to St. Louis to New York City over the course of the week...
Thanks to all the rain over the last several weeks in the eastern half of the country—May was the wettest month in U.S. history—Bill will have plenty of soil moisture to work with...
This part of Texas—a triangle from San Antonio to Dallas-Fort Worth to Houston—is especially prone to rapidly-rising rivers due to a unique blend of hilly terrain, shallow soil, relentless urbanization, and some of the historically heaviest rainfall rates in the country. As the climate warms, extreme rainfall events are getting more intense, and Texas is among the most vulnerable places in America.
Bill is a classic El Niño-fueled mid-June "home grown" tropical system, and not at all out of the ordinary for this time of year. The oddity is that it could be remembered much more for its impact after landfall