110,000 homes worth a combined $21 billion are in Louisiana's flood-affected zones, study says
,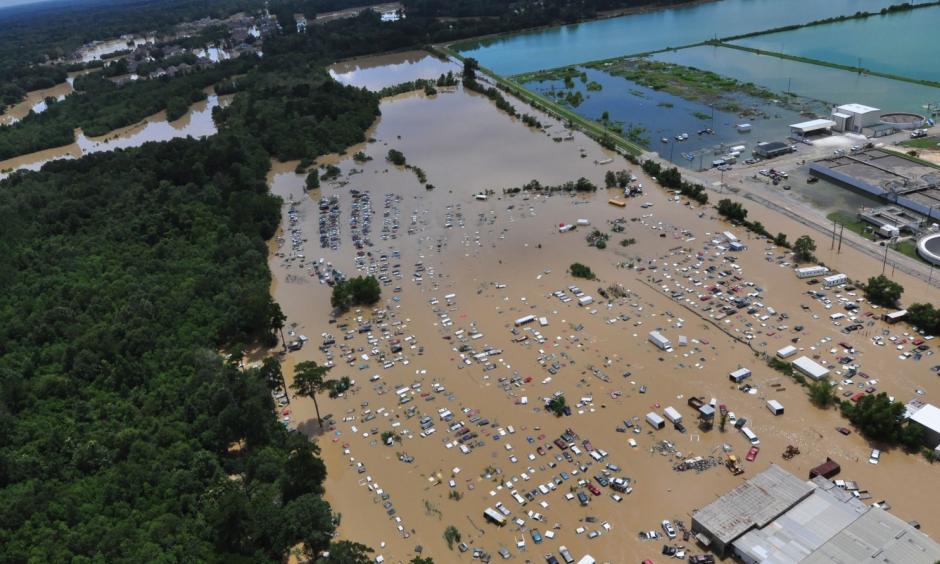 The first attempt to assess the scope of damage from the past week's historic flooding in Louisiana has produced staggering numbers.
Approximately 280,000 people live in the areas that flooded, according to an analysis released Friday by the Baton Rouge Area Chamber. In those flood-affected areas are 110,000 homes worth a combined $20.7 billion and more than 7,000 businesses — about one in every five businesses in the region — that together employ more than 73,000 people.
The figures underscore two of the biggest challenges that families as well as local, state and federal officials face as they work to recover from the unprecedented flooding: How to house those left suddenly homeless, and how to pay for the recovery.
"It doesn't matter what color you are, what you drive, how much is in your bank account. We all flooded," said Jeannine Cockerham, a resident of Central, La., which took a heavy hit in last week's storms