12% of Montana is in exceptional drought — a once-in-a-century event, NOAA scientist says
,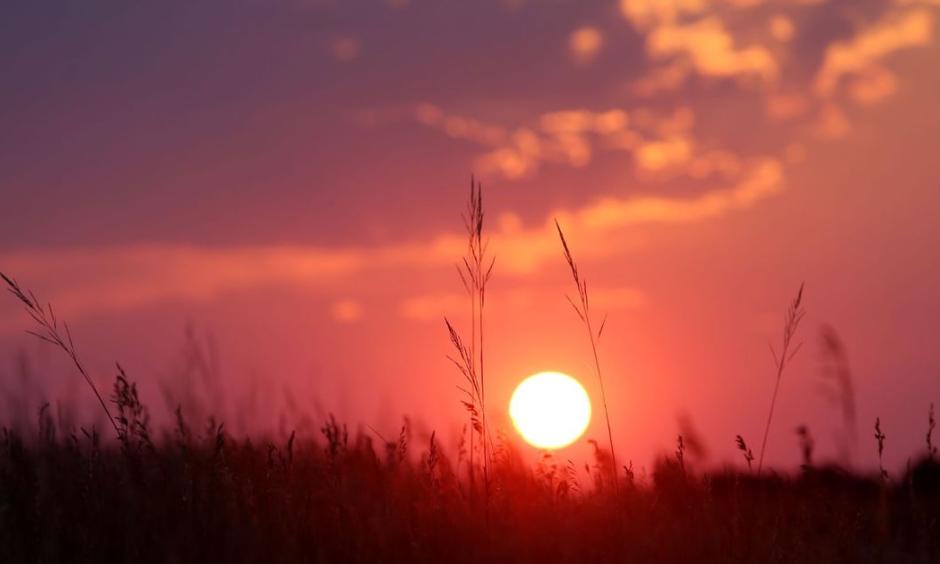 July was one of the hottest and driest on record for Billings and elsewhere in Eastern Montana, intensifying extreme drought conditions that have gripped much of the region this summer.
In July, Miles City recorded only trace amounts of precipitation throughout the entire month, tying with 1988 as the driest July on record. In Glasgow, year-to-date precipitation is less than half of the average, and is the lowest seen in 110 years.
"One of the problems we have this year is you need moisture to have moisture," Glasgow-based meteorologist Tanja Fransen said. "In a dry year without the moisture, your clouds are higher up, so what rain does fall has to fall a lot farther to hit the ground."
In its weekly report released July 27, the U.S. Drought Monitor classified nearly 12 percent of Montana as under "exceptional" drought conditions — the service's most extreme grade for drought. That area, stretching across the northeast portion of the state, jumped from just 1.5 percent of the state's land area that met those criteria one week earlier.
"Generally, that would be a kind of one-in-a-hundred-year event," said David Miskus, a research scientist with the National Oceanic and Atmospheric Administration who is one of the 12 authors for Drought Monitor.