The 2010s will go down in history as Earth's warmest
,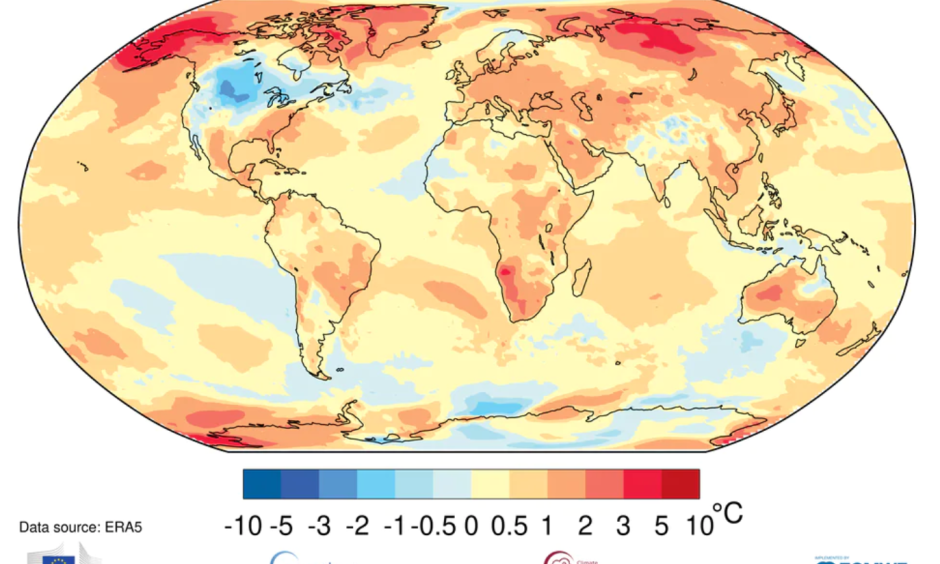 Signals Summary: Since the late 1970s, scientists have known that global warming is occurring due to the increase in greenhouse gases from human activities, and the planet warmed 1.5°F from 1880 to 2012.
---
The 2010s almost certainly will be the warmest decade on Earth since instrument temperature data began to be gathered in the 19th century (and very likely long before that), according to new data released this week from the World Meteorological Organization. "Since the 1980s, each successive decade has been warmer than the last," the WMO stated in its provisional state of the climate report.
The WMO also found that the past five years have been the warmest such period on record, as 2019 careens toward the second- or third-warmest year.
...
What's remarkable about the warmth this year is that there has been no strong El Niño present in the tropical Pacific Ocean, as there was in 2015-2016. Such events tend to boost global average surface temperatures and can reconfigure weather patterns from the United States to Africa and Australia. Typically, the hottest years of a given decade occur when an El Niño is present, but 2019 illustrates the increased role played by human-caused climate change in driving temperatures ever higher.
...
The oceans are the world's main heat sponge, absorbing more than 90 percent of the added energy building up in the climate because of increasing concentrations of greenhouse gases.