2015's Record-Breaking Temperatures Will be Normal by 2030 - It's Time to Adapt
,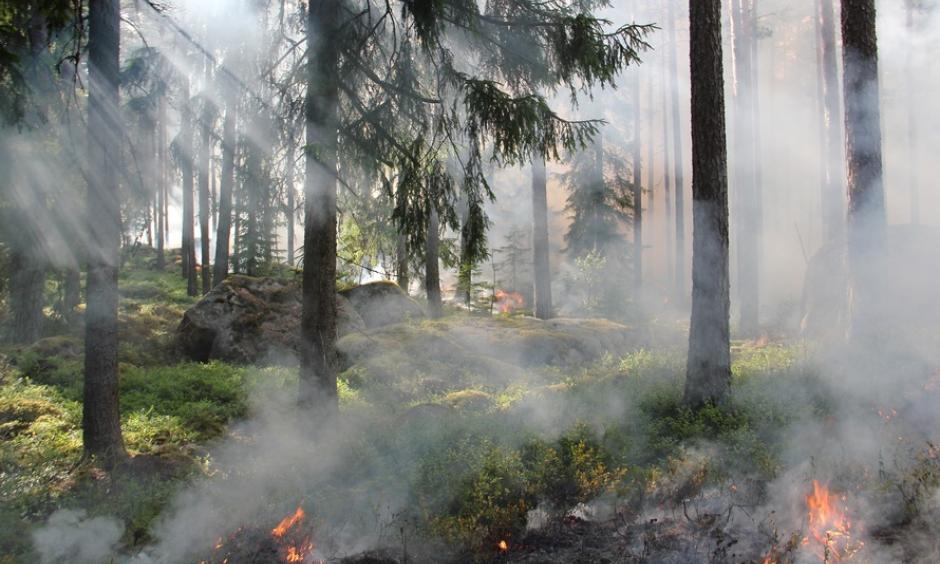 2016 is on track to be the hottest year on record, surpassing the previous records set in 2015 and in 2014. These are just a few of the flurry of recent record temperatures, which includes Australia's hottest day, week, month, season and year.
...
In a new study just released in the Bulletin of the American Meteorological Society, I (together with co-authors Andrew King and Sarah Perkins-Kirkpatrick) find that on the current greenhouse gas emissions trajectory, global temperatures like 2015 will by normal by 2030, and Australia's record-breaking 2013 summer will likely be an average summer by 2035.