As 2016 Wildfire Season Heats Up, Western States Wonder Who'll Provide Relief: La Niña or Congress?
by
Union of Concerned Scientists
,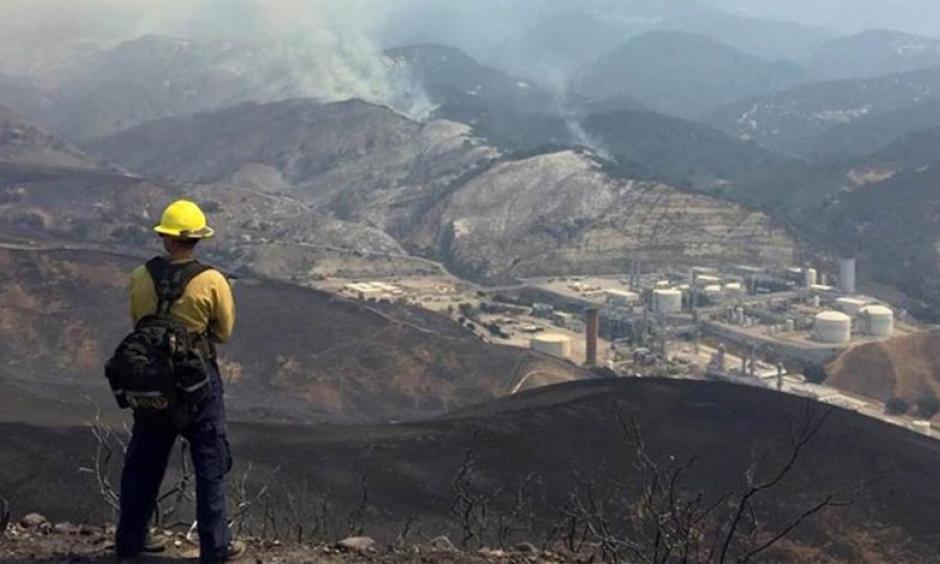 Over the past few decades, climate change has driven an inexorable trend of higher summer temperatures across the West—a trend that is expected to continue for years to come...
On top of the rising temperature trend driven by climate change, we have other patterns that affect global temperatures. El Niño and La Niña ("the boy" and "the girl" in Spanish, respectively) are used to describe a pattern of global climate conditions that tend to alternate every few years...
It's a complex problem to solve, with several factors involved.
First, decades of fire suppression have led to a buildup of flammable materials—living and dead trees, litter, grasses, etc.—in many areas, and these materials act as tinder once a fire starts.
Second, the warmer and drier conditions have spurred a wave of tree mortality in Western forests, accelerated by climate change, leaving dead trees that are vulnerable to fire.
Third, more people have moved into forested areas, putting themselves and their property in harm's way, and making fire suppression more costly because firefighters spend more time and effort protecting developed areas.
And fourth, we have climate change itself creating conditions that increase the likelihood and extent of wildfire