Again? Why Is The Arabian Sea Suddenly Getting These Cyclones?
,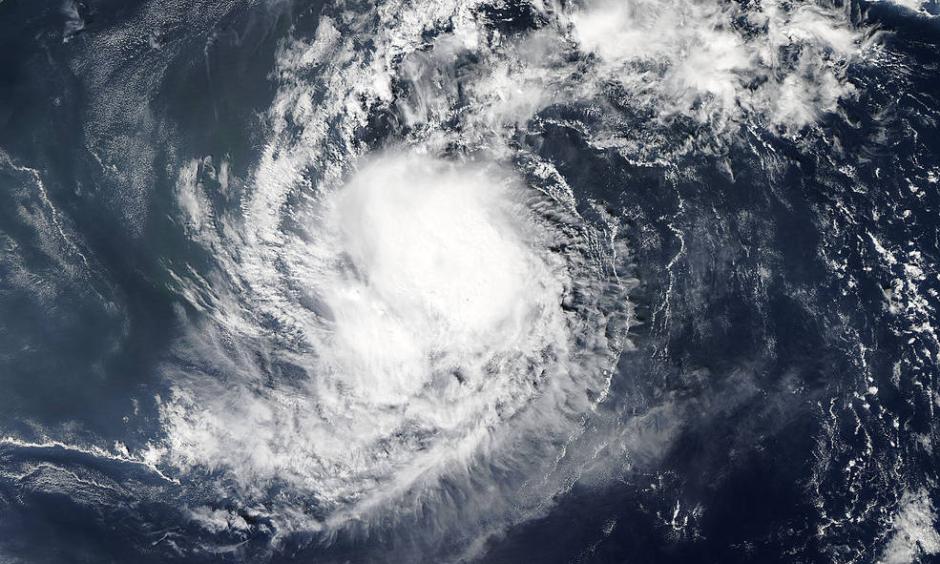 These things are rare in the satellite era. Weather Channel Hurricane Specialist Michael Lowry identified two severe cyclonic storms in the India Meteorological Department records. They made landfall in 1959 and 1960, respectively, in Yemen. It is also rare to see a storm of Chapala's strength as far south as the Arabian according to The Weather Channel.
Fast forward to 2015. A strange double whammy is happening again, except we didn't have wait a year. Cyclone Megh is now being monitored. I reached out to a "roundtable of tropical meteorology experts" to get some perspective on this series of events.