Alarming dip in Kerala's drinking water resources due to extreme heat wave lashing the state
,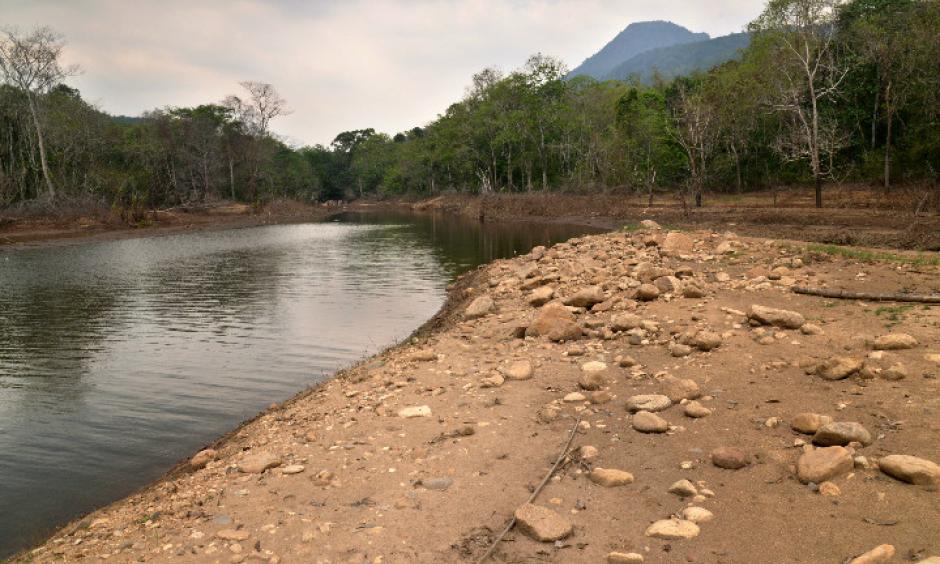 According to environmental activists, Kerala is going through highest recorded temperatures in the last decade at the beginning of this year itself. Palakkad district has crossed 40 degree Celsius several times, while Kannur hovers near 40 most of the time.
The average temperature in the rest of the districts is around 35 degree Celsius.
Severe drinking water problem has been reported from different parts of Kerala as fresh water bodies have started drying up. People in rural settlements which are exclusively dependent on natural water bodies are now traversing long miles just to access drinking water