American Climate Video: Giant Chunks of Ice Washed Across His Family's Cattle Ranch
,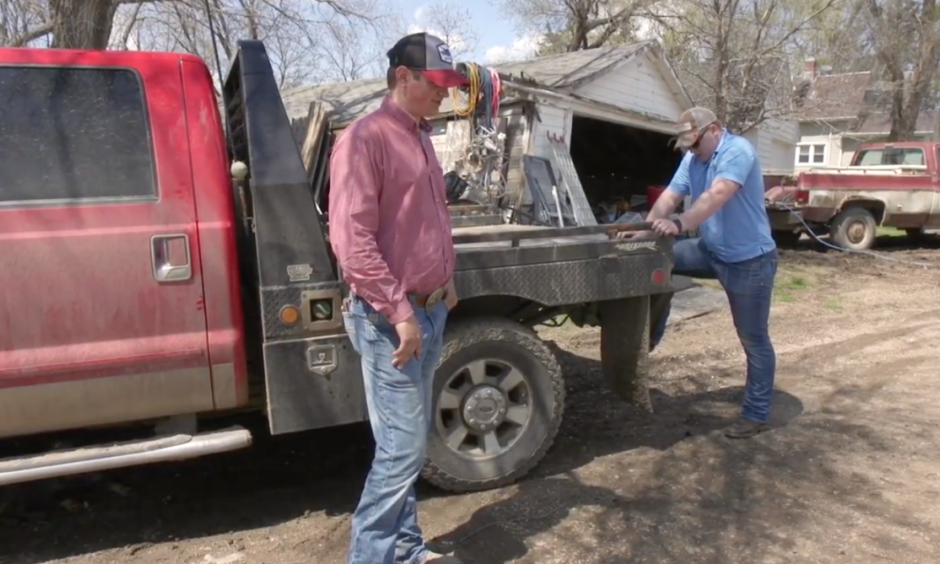 Climate Signals Summary: Climate change is increasing extreme and total precipitation in the Midwest, and this increases the risk of flooding. In the spring of 2019, there was severe flooding in the Mississippi River Valley and the Missouri River basin.
---
Article Excerpt: The sign outside the Pischel family cattle farm says it was established in 1914, which makes Clint Pischel the sixth generation to work the land. It's all he's ever known, and neither he nor any of his forebears can remember anything like the floods that inundated their pastures in March 2019 and killed 59 calves.
There had been runoff after heavy rains in the past, he said, but there had never been ice chunks the size of compact cars, carried by 10-foot waves, crashing through sheds and fence posts and killing cattle.
...
Record floods swamped states across the northern Great Plains after intense precipitation from a so-called "bomb cyclone" hit the region, dumping more than two weeks worth of rain in 36 hours.
...
Climate scientists say the region, already prone to great weather variability, from drought to intense rainfall and flooding, will face even more as climate change continues to heat up the atmosphere. The 12-month period leading up to February 2019 was the fifth-wettest stretch of weather in Nebraska since 1895, said Nebraska State Climatologist Martha Shulski.
...
Pischel figures it will take two good years for the family to make back what they lost to the flooding.
"In the long run, you know, if I was 65 years old, this would be the time to sell out," Pischel said. "It's the time to probably be done. But I'm young enough yet that unless I want to go get a 9 to 5 job somewhere, you got to survive stuff like this, otherwise there goes your future. And it's something you want to pass on a generation."