Another Hollywood nursing home resident dies. It's the 9th in post-Irma tragedy.
Hollywood Hills, Hollywood, FL
,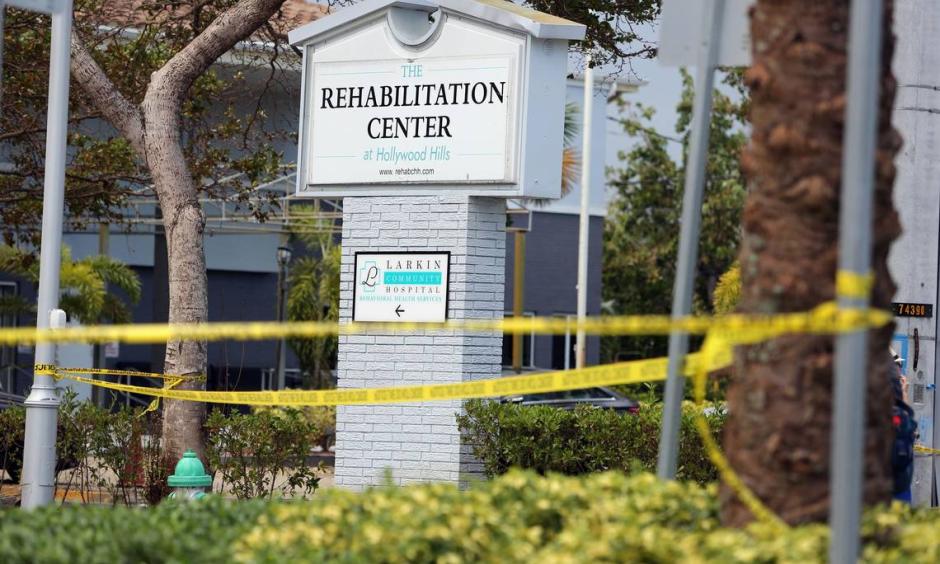 The Broward County Medical Examiner's office is investigating another death of a resident of the Rehabilitation Center at Hollywood Hills — the ninth blamed on the failure of a cooling system that became a stifling deathtrap three days after Irma hit.
Dr. Craig Mallak confirmed the death of Carlos Canal, 93, which occurred Tuesday morning. An autopsy will be conducted Wednesday.
Hollywood police sent out a news release Tuesday night saying Canal is considered the ninth death related to the nursing home meltdown.