Antarctic Warming Threatens World's Second Largest Ice Shelf
,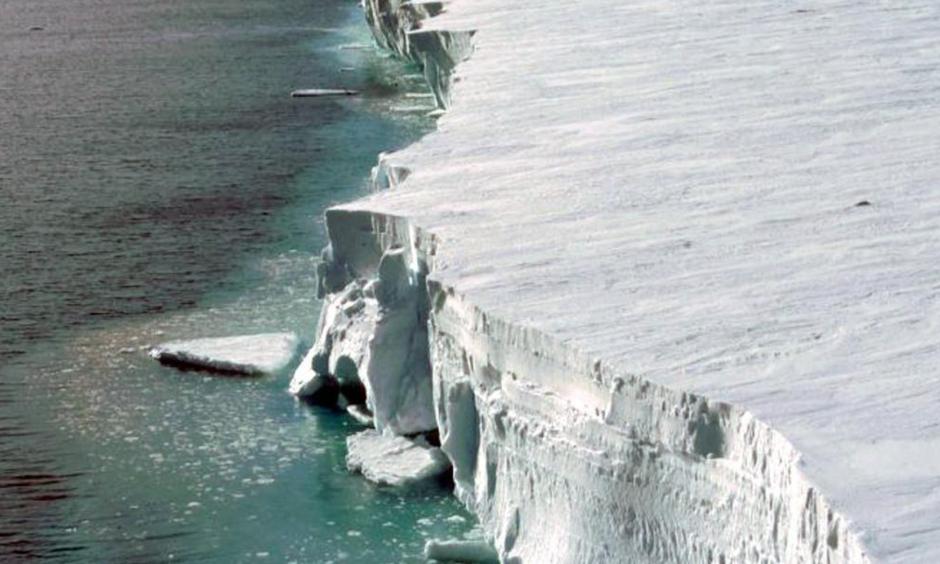 German scientists have worked out the process that could destroy an Antarctic ice shelf the size of Iraq.
They predict that, in a few decades, the oceanographic machinery that keeps the Ronne-Filchner ice shelf in the Weddell Sea will fail. A warm ocean will begin to eat away at the 450,000 square kilometer sheet of floating ice.
And the insulating zone of cold, very salty water that had for centuries served as a natural protection for the world's second largest ice shelf will have gone. The Southern Ocean will have been irrevocably changed.
The ice will lose its anchorage on the sea floor. This had served as a brake on glacial movement from the Antarctic mainland, so the flow of glacial ice from the continent to the sea will increase.