Are hurricanes getting stronger – and is the climate crisis to blame?
,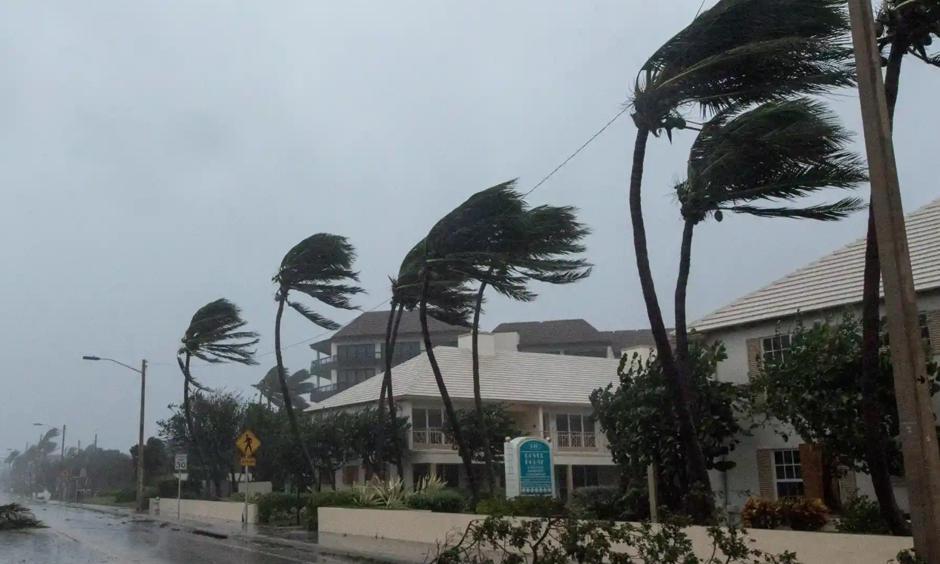 Is the climate emergency to blame?
A range of factors influence the number of hurricanes smashing into land, from localised weather to periodic climatic events such as El Niño. Prior to 2017, the US had experienced a hurricane "drought" that had stretched back to Hurricane Wilma in 2005.
But there is a growing evidence that the warming of the atmosphere and upper ocean, due to human activity such as burning fossil fuels, is making conditions ripe for fiercer, more destructive hurricanes.
"The past few years have been highly unusual, such as Irma staying strong for so long, or the hurricane in Mozambique that dumped so much rain," says Kossin. "All of these things are linked to a warming atmosphere. If you warm things up, over time you will get stronger storms."
The climate emergency is tinkering with hurricanes in a variety of ways. More moisture in the air means more rain, while storms are intensifying more quickly but often stalling once they hit land, resulting in torrential downpours that cause horrendous flooding.
Rising sea levels are aiding storm surge whipped up by hurricanes – one study found that Hurricane Sandy in 2012 probably wouldn't have inundated lower Manhattan if it occurred a century previously because the sea was a foot lower then. According to the UN's Intergovernmental Panel on Climate Change, the maximum intensity of hurricanes will increase by about 5% this century.
The expanding band of warmth around the planet's tropical midriff also means a larger area for hurricanes to develop, resulting in fierce storms further north than before, such as Florence. In the Pacific, this change means typhoons' focal point is switching from the Philippines towards Japan.
Researchers are currently attempting to ascertain if climatic changes will help bend the path of hurricanes enough that more will charge in the direction of the UK in the future.