Atlantic Hurricanes Wipe Out Reinsurers' Profits in Europe
,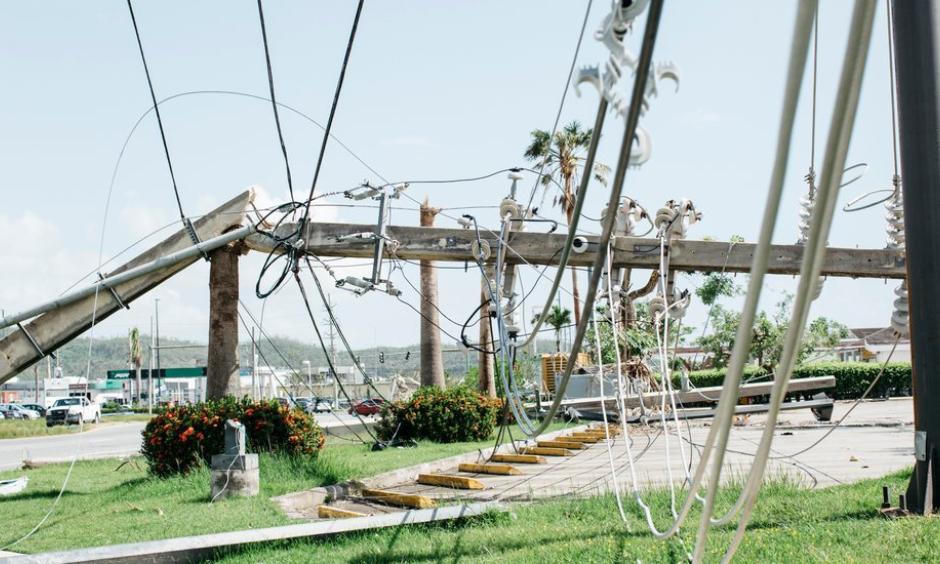 The financial damage from the hurricanes that struck Texas, Florida and the Caribbean in recent months crossed the Atlantic on Thursday when Munich Re, a German insurer, warned that virtually all of its profit this year would be wiped out by the horrendous cost of the disasters.
The hurricanes have already caused hundreds of deaths and left residents of Puerto Rico and other islands living in primitive conditions. Now, Munich Re and several other large reinsurers — companies that effectively insure other insurers — have reported big losses resulting from the natural disasters. That has consequences for regular consumers: The financial battering that insurers have suffered portends higher premiums for homeowners in disaster-prone areas.
Virtually all insurance companies that sell to consumers and businesses unload some of their risk to reinsurers like Munich Re, Swiss Re or SCOR SE, a French company that also reported losses from the hurricanes on Thursday. The cost of buying reinsurance is almost certain to rise, and will eventually be passed on to customers.
Insurance has already become expensive and hard to get in states like Florida, which are frequently at risk of being hit by hurricanes. Munich Re, which has warned about the effects of climate change since the 1970s, has predicted the severity of storms is likely to increase in years to come. That would further raise the financial damage, and consequently the cost of insurance.