California already enduring fierce fire season — and worst is yet to come
,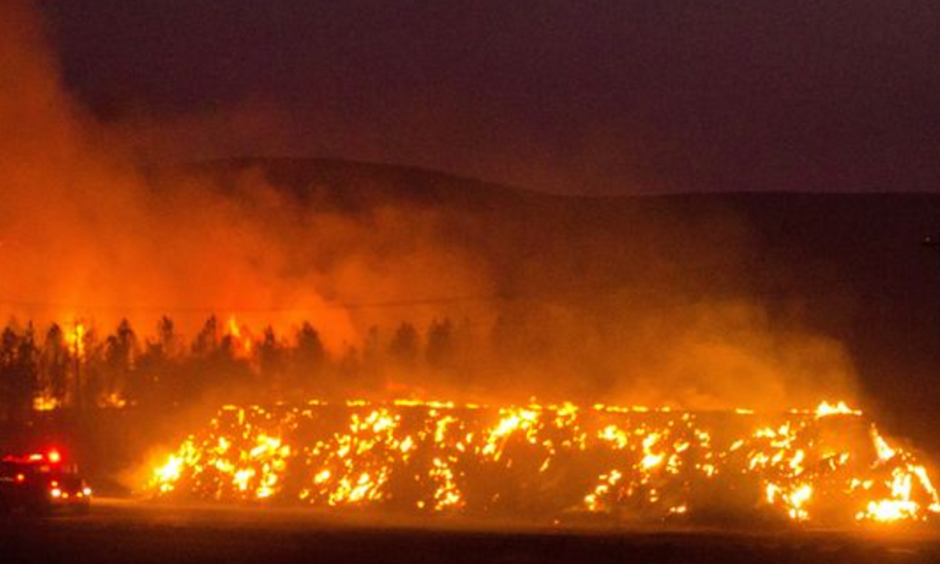 With more than 4,200 fires reported across the state already this year, California is enduring one of its most active and dangerous fire seasons — and the worst is likely still to come.
More than 11,700 firefighters were battling nine large blazes in the state Thursday. And just last weekend, the ferocious Blue Cut fire burned at least 320 structures, making it the 20th-most destructive fire in California history.
Overall, the number of fires burned on state land this year is well above the average of about 3,000, the state Department of Forestry and Fire Protection (Cal Fire) said.
Across the state, when the several hundred fires on federal land in remote areas is factored in, some 420,000 acres have charred California, Cal Fire reported.
And it could get worse before it gets better. September is usually the hottest month of the year in the Golden State and kicks off the three months that are typically the most active for wildfires, said Ken Pimlott, the director of Cal Fire, which is responsible for putting out fires in populated areas.
During the fall months, humidity is typically low, vegetation is at its driest and winds such as the infamous Santa Anas can howl, Pimlott said.
Additionally, "fuel" for fires — the grass, trees and vegetation — is at historically and critically dry levels across the state. California has been in a drought every day since the end of 2011, according to the U.S. drought monitor reported.
"We are finally seeing the effects that the multi-year drought has had on the vegetation throughout the region," a Cal Fire report released earlier this week noted