California braces for flooding, avalanches as Sierra gets slammed with rain, snow
Sierra Nevada, California
,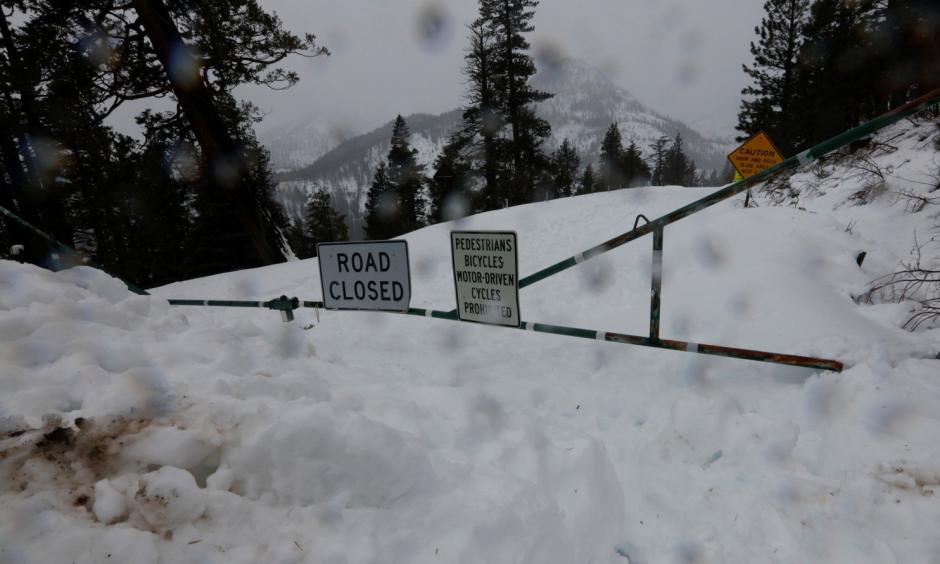 A powerful storm blasted the Sierra Nevada with waves of torrential rain and heavy snowfall on Sunday, leaving a vast swath of California bracing for potentially disastrous floods, avalanches and mudslides.
The latest weather comes just days after the mountains around Lake Tahoe and Yosemite National Park received several feet of snow over the span of a week. At Mammoth Mountain, a ski resort bordering Yosemite, the 11,000-foot peak got 84 inches of snow in just two days. This week's forecast calls for several more feet of snow, as well as heavy rain, part of a meteorological phenomenon known as the "Pineapple Express," which brings an atmospheric river of warm moisture north from the tropics.
The conditions that accompany the latest band of moisture hovering over Northern California bear some semblance to those of a 1997 storm that flooded the Yosemite Valley and led to a years-long, $250 million recovery.