Climate change-fueled drought drives Sri Lanka's farmers to cities
by
Thomson Reuters Foundation
,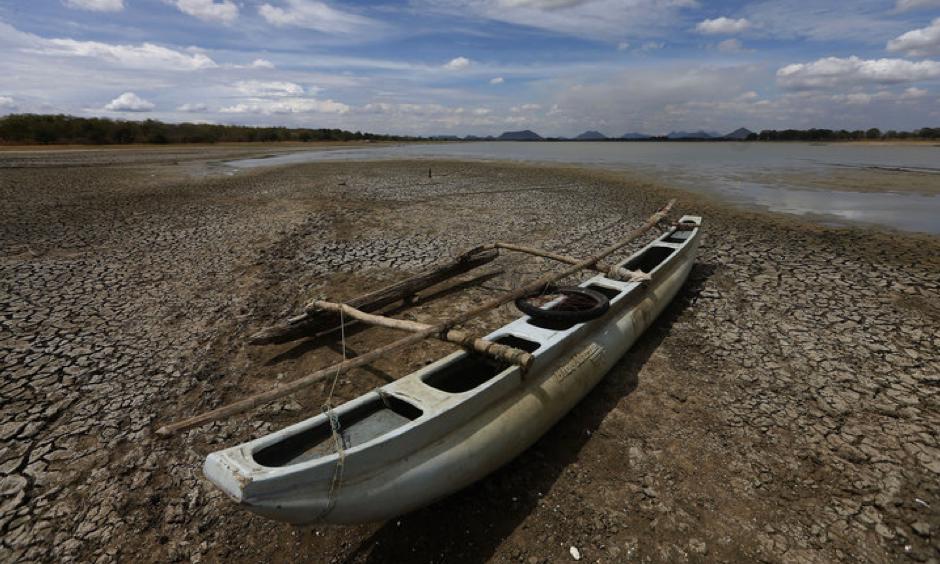 When Siri Hettige, a sociology professor at Colombo University, conducts surveys of young people across Sri Lanka, he never fails to ask one key question: Does anybody want to become a farmer?
No, has been the overwhelmingly emphatic answer, he said.
That is one indicator of the growing poverty plaguing many farmers in Sri Lanka, something that is driving increasing migration each year out of rural areas.
"Farmers are moving (out of their villages) because there isn't enough money in agriculture," admitted M.W. Weerakoon, a Ministry of Agriculture additional secretary.
A rice farmer needs two successful harvests a year on 2.6 acres (about one hectare) of land to earn the 17,760 rupees ($115) a month needed to keep a family of four above the country's poverty line, he said. A maize farmer needs even more land – about 3.7 acres, he said.
But most of the island's rice farmers own less than an acre of land, and large numbers are facing worsening debt, particularly as droughts, floods and other extreme weather linked to climate change hit harvests.