Climate change fueling disasters, disease in 'potentially irreversible' ways, report warns
,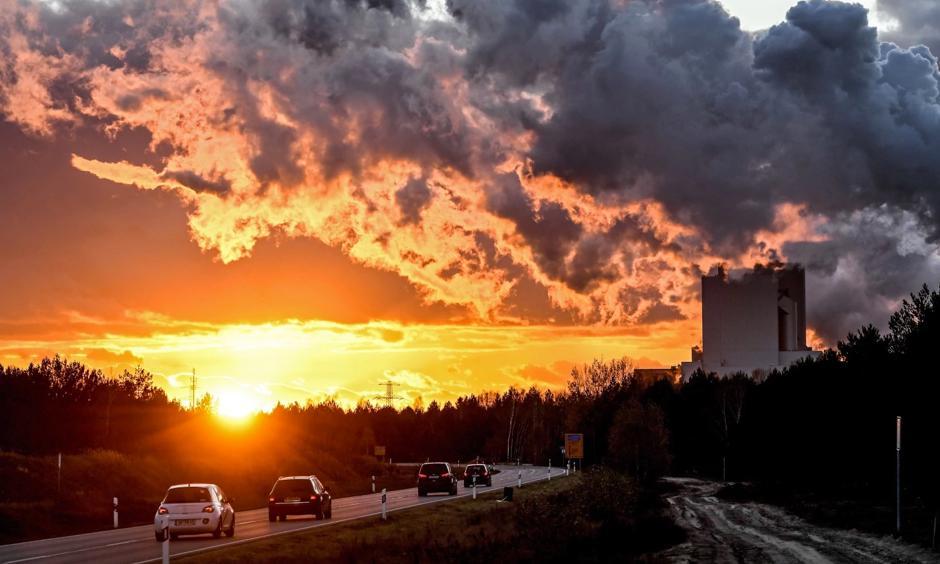 Climate change significantly imperils public health globally, according to a new report that chronicles the many hazards and symptoms already being seen. The authors describe its manifestations as "unequivocal and potentially irreversible."
Heat waves are striking more people, disease-carrying mosquitoes are spreading and weather disasters are becoming more common, the authors note in the report published Monday by the British medical journal the Lancet. Climate change is a "threat multiplier," they write, and its blows hit hardest in the most vulnerable communities, where people are suffering from poverty, water scarcity, inadequate housing or other crises.
...
The effort involved 63 researchers from two dozen institutions worldwide, including climate scientists as well as ecologists, geographers, economists, engineers, mathematicians, political scientists and experts who study food, transportation and energy.
...
Hotter global temperatures are exacting a human toll. Although the increase since 2000 may seem slight — about 0.75 degrees Fahrenheit — the planet is not a uniform oven. Local spikes can be dramatic and dangerous. Heat waves, defined as extreme temperatures that persist for at least three days, are on the rise.
Between 2000 and 2016, the number of people exposed to heat waves climbed by 125 million vulnerable adults, according to the report. During 2015, the worst year on record, 175 million people suffered through sweltering temperatures.
Watts also cited the rising number of deaths from floods, storms and other weather disasters. Each year between 2007 and 2016, the world saw an average of 300 weather disasters — a 46 percent increase from the decade between 1990 and 1999. In the 25 years since 1990, these disasters claimed more than 500,000 lives.
The number of potentially infectious bites from the Aedes aegypti mosquito, which spreads viruses such as dengue fever and Zika, is up 9 percent over 1950s levels.