Climate change is here: Wisconsin is seeing earlier springs, later falls, less snow and more floods
,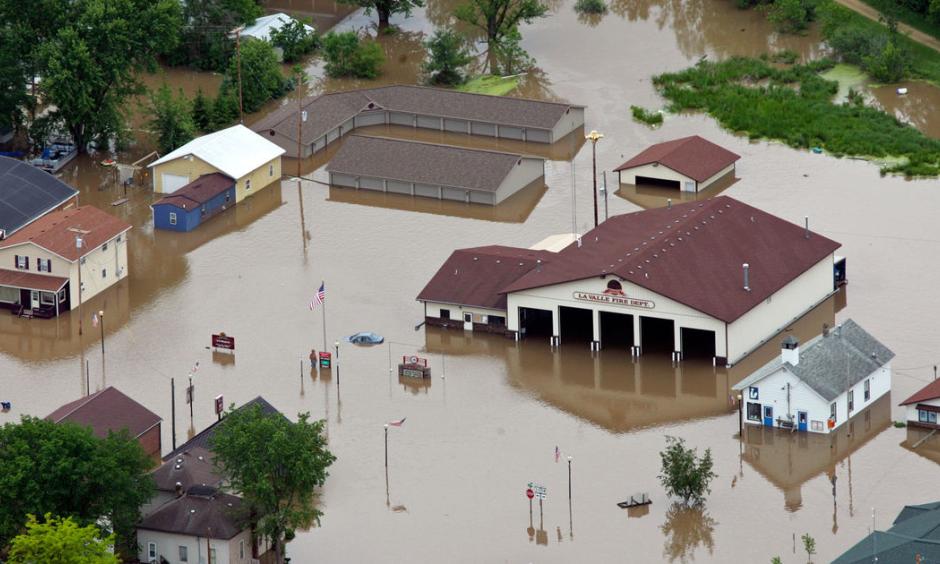 In 2012, the U.S. Department of Agriculture updated the Wisconsin plant hardiness zone map. Outside of a coterie of gardeners and growers who use the map to determine what plants will survive in a given climate, the change was not widely noticed.
But the new map marked a sea change. It was a visible testament that the federal government had accepted what scientists have been saying for decades: The climate is, in fact, changing.
The new map extended the state's warmest zone — with temperatures bottoming out at minus 10 to minus 15 degrees — from two small pockets clinging to the Lake Michigan coast near Manitowoc and Milwaukee to a swath that runs from the Illinois border up the coast to the tip of Door County.
Madison, which used to be the westernmost point of the next warmest zone — with coldest temperatures bottoming out at minus 20 to minus 15 degrees — is now squarely in the middle.
The coldest zone — minus 35 to minus 40 degrees — has fallen completely off of the map.
Also little noticed was a 1.1-degree increase in the average state temperature between 1950 and 2006. It was, after all, a very small change over decades. The effects could be brushed off as weather anomalies: historic floods, February thaws, autumn heat waves.
...
In 2011, WICCI released a comprehensive report on climate change. One of the many findings was the 1.1-degree statewide temperature increase between 1950 and 2006.