Could we acclimatise to the hotter summers to come?
,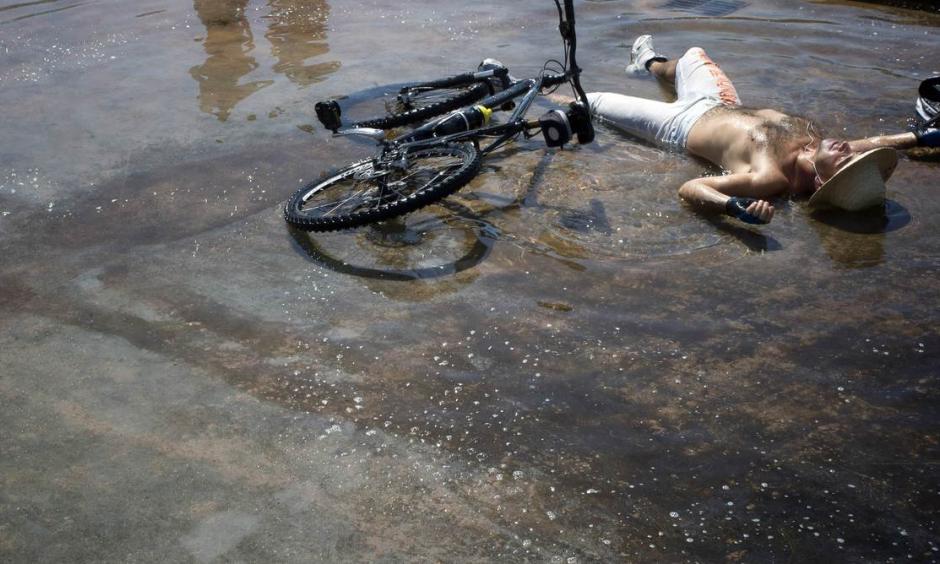 The 2003 European heat wave caused 80,000 deaths at temperatures Australians usually experience in a regular summer. Why did they fail the heat test, and why does Melbourne exhibit heat morbidity at temperatures that cause minimal health burden in Adelaide? I suspect this relates to acclimatisation and the three coping mechanisms.
Humans can acclimatise to heat after five or six weeks of consistent exposure. Europeans didn't have much lead time in 2003, when the temperature rose 12ᵒC higher than their summer average. They were unprepared to respond appropriately both behaviourally and culturally, and many deaths at home were caused by severe dehydration. What's more, European housing is designed to retain heat, not to shed it.