D.C. hasn't fallen below 80 degrees in five days, nearing the longest period on record
,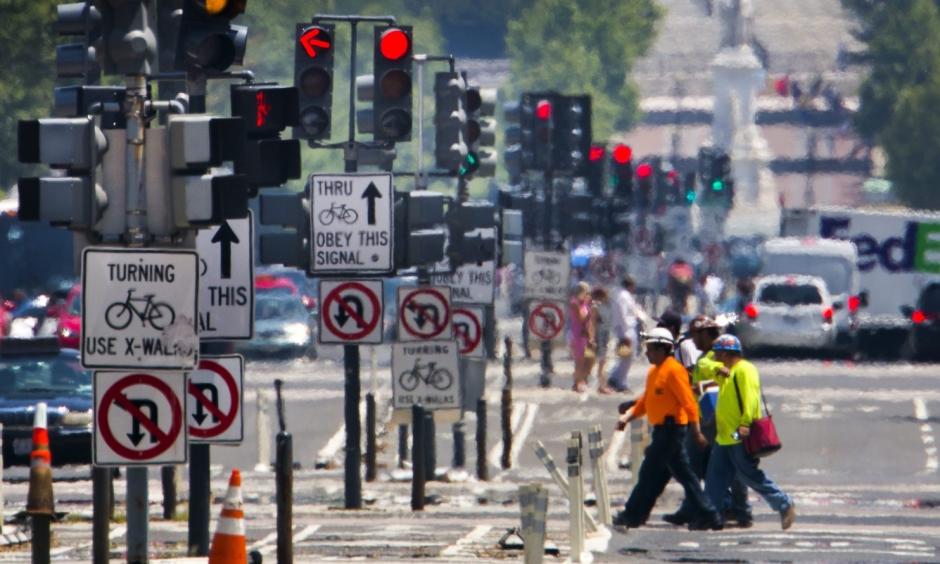 Since Saturday, the days have simmered and nights just haven't cooled off much. Quietly, a heat wave of historic significance has blossomed in Washington.
The temperature hasn't been below 80 degrees since 6 a.m. Saturday (when it was 79). D.C. has posted 124 straight hours of temperatures 80 degrees or higher, encompassing more than five consecutive days (7 a.m. Saturday to 11 a.m. Thursday).
Officially, based on midnight to midnight observations, D.C. has tallied four straight days with low temperatures greater than or equal to 80 degrees, which ties for the second longest stretch on record. Threadex
This period at or above 80 degrees is the third longest in weather records dating to 1872. The longest period on record, which occurred July 15-21, 2013, spanned 138 hours. The second longest such period, 128 hours, occurred July 20 to 25 in 2011