Delray residents get King Tide insight: 'We have to get ahead of this'
,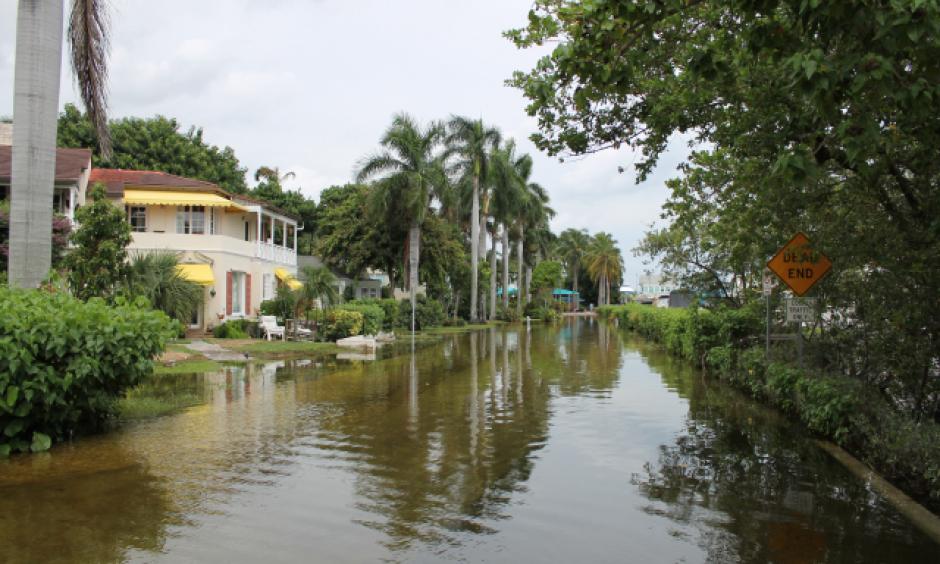 Residents sought expert advice Monday evening as the threat of king tides flooding coastal streets loomed over Palm Beach County's coastal cities.
"We're going to have sea level rise; it's a reality we just have to deal with," warned John Englander, an oceanographer invited to speak at Delray Beach's "King Tides Teach-in" at Saltwater Brewery on Monday. The city arranged for experts on tides, South Florida's coastlines and flood insurance to share insights with a group of concerned residents.
The annual king tides, which have slightly flooded roads since last week, will be at their highest through Tuesday. Delray Beach was spared the brunt of the flooding this year, but in the past has seen several inches of water inundate areas close to the Intracoastal Waterway.
"We need to be good environmental stewards, and we need to slow (global) warming if we can, but sea levels will still rise," Englander said. "The good thing is we have time to deal with it."