Did We Just Blow Past the 2˚ "Limit" for Global Warming?
,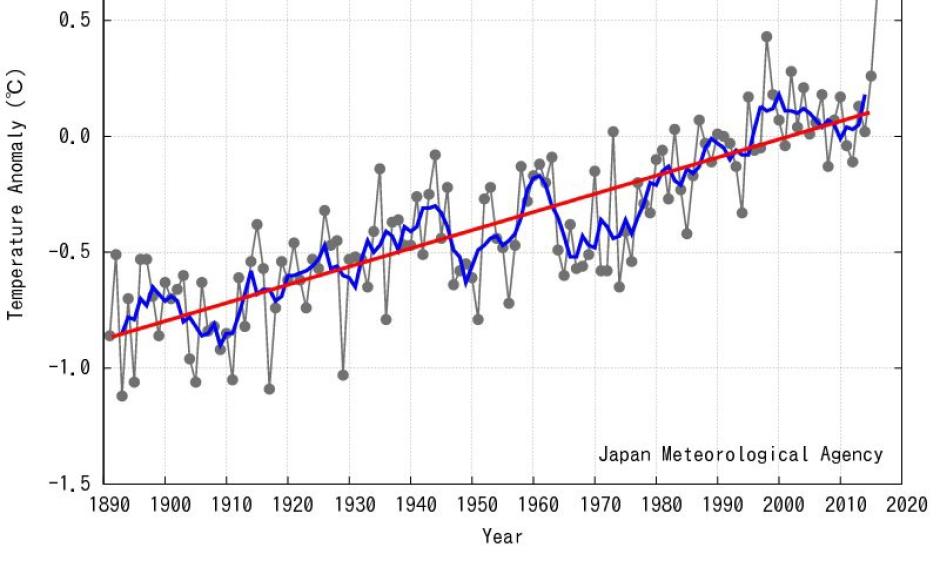 The numbers from NASA and NOAA should wake up anyone still sleeping on threats posed by keeping on with our fossil fueled ways. But the numbers don't, in fact, say game over.
NASA reported that February's monthly temperature was 1.35°C above the 1951–1980 global average for February. This represents the largest departure from the average for any month in recorded history.
And the February temperature was 1.65˚C above the "pre-industrial" era baseline used to set the 2˚C goal adopted in Paris.
However, over the course of a full year, the temperature rise for all of 2016 will likely be much closer to 1.0˚ than the monthly departure of 1.65˚ recorded in February