Dozens of records fall as cold grips Northeast, Midwest for one more day
,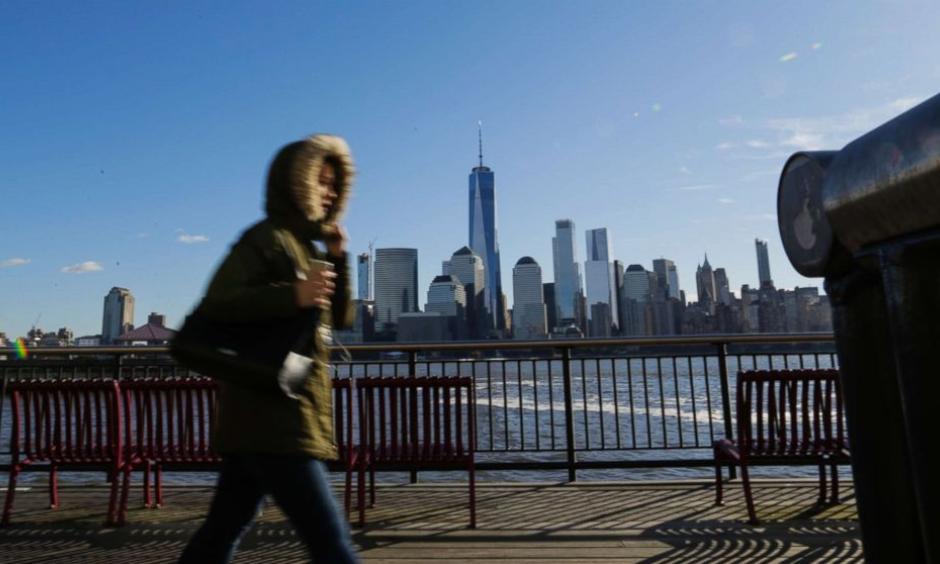 Boston and New York set back-to-back daily record lows on Friday and Saturday.
Boston; New York; Bridgeport, Connecticut; Newark and Trenton, New Jersey; Pittsburgh and Scranton, Pennsylvania; and Youngstown, Ohio all set or tied record lows for two consecutive days. Some of these locations are going for a third consecutive record low this morning.