Earth's Tropical Cyclones: Still Few and Far Between in 2017
,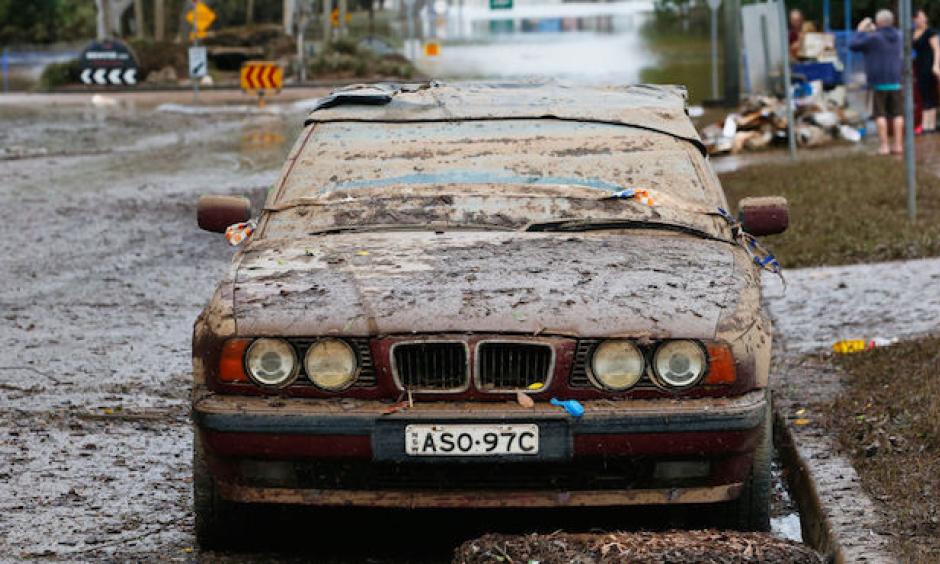 Archivist preface
Climate change models predict fewer but stronger storms in a warming world, likely increasing the risk of overall damages.[1]
Article excerpt
We're in the waning days of a strange season for tropical cyclones in the Southern Hemisphere—and there's been no season at all yet in the Northern Hemisphere. The latter isn't all that unusual, given that it's only mid-April. But south of the equator, where the 2016-17 season is measured beginning on July 1 and peaks from November through April, most indices of tropical cyclone activity have been at or near at record-low levels. This is true despite Monday's landfall of Cyclone Cook in the Southwest Pacific (see below).
It's all there for the perusing at the Real-Time Global Tropical Cyclone Activity page maintained by Dr. Phil Klotzbach (Colorado State University). As of 0900Z (5:00 am EDT) Monday, April 10, the Southern Hemisphere had seen:
• 16 named storms, compared to a 1981-2010 average of 24.9 by this point
• 6 hurricanes (average is 13.1)
• 12.0 hurricane days (average is 42.4)
• 3 major hurricanes (average is 6.7)
• 61.8 units of accumulated cyclone energy, or ACE (average is 195.6)
The 16 named storms is the second fewest on record for the date, says Klotzbach; it trails only 1991, which had 14 named storms by this point. Solidly in record territory for data going back to 1970 are the number of hurricanes and the units of ACE.
By the end of January, the Southern Hemisphere had gone more than 280 days without a hurricane-strength tropical cyclone—the longest such stretch on record, noted weather.com.