El Nino and global warming—what's the connection?
,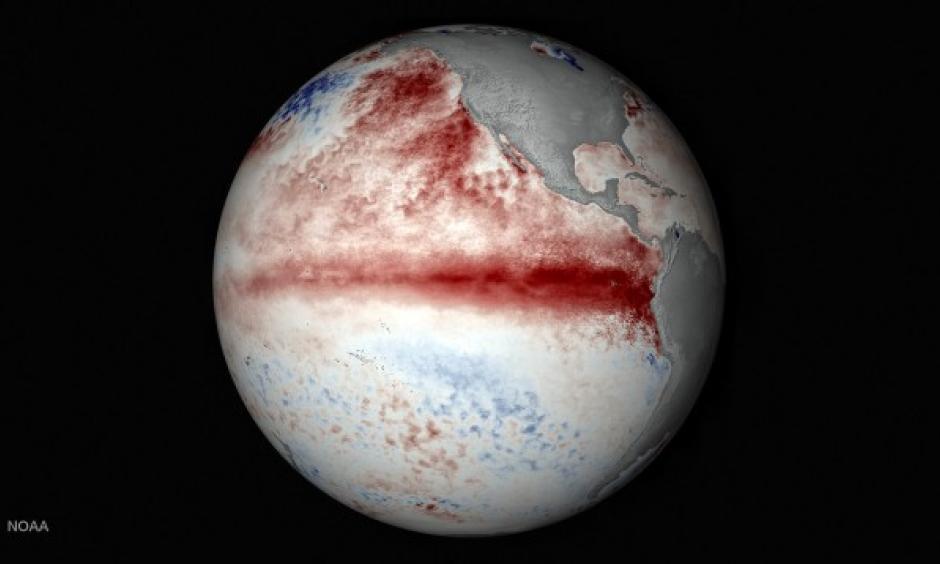 One 2014 study suggests that super El Niño events could double in the future due to climate change. Using 20 climate models to examine possible changes in El Niño over the next 100 years, the scientists projected that extreme El Niño events could occur roughly every 10 years instead of every 20.
Lisa Goddard, director of the International Research Institute for Climate and Society, finds the study interesting, but questions its conclusions because observational evidence of El Niño only goes back a few decades, whereas scientists know that there is a great deal of natural variation in El Niño events over long periods of time. Moreover, said Goddard, "The models have limitations in their representation of El Niño and its variability"