European Summers Are The Warmest They've Been In Two Millennia, Study Says
,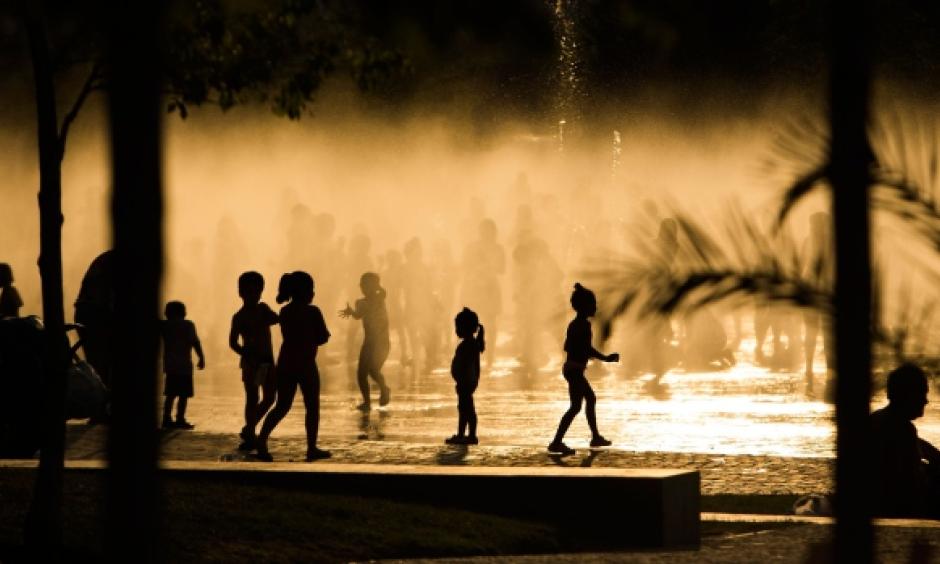 These summer heat waves were called historic more than once. Yet following a new study of ancient climate published Thursday in Environmental Research Letters, scientists say we may have underestimated just how hot today's European summers are, compared to the region's history.
"The past 30 summers — 1986-2015 — were warmer than any other 30-year period since at least 138 BC," said Nick McKay, a researcher from the School of Earth Sciences and Environmental Sustainability at Northern Arizona University, in an email to ThinkProgress. McKay, who was not part of the study, added the study is "the most state-of-the-art" attempt to reconstruct European summer temperatures over the past 2,000 years.