Extreme heat may lead to record number of home runs World Series
,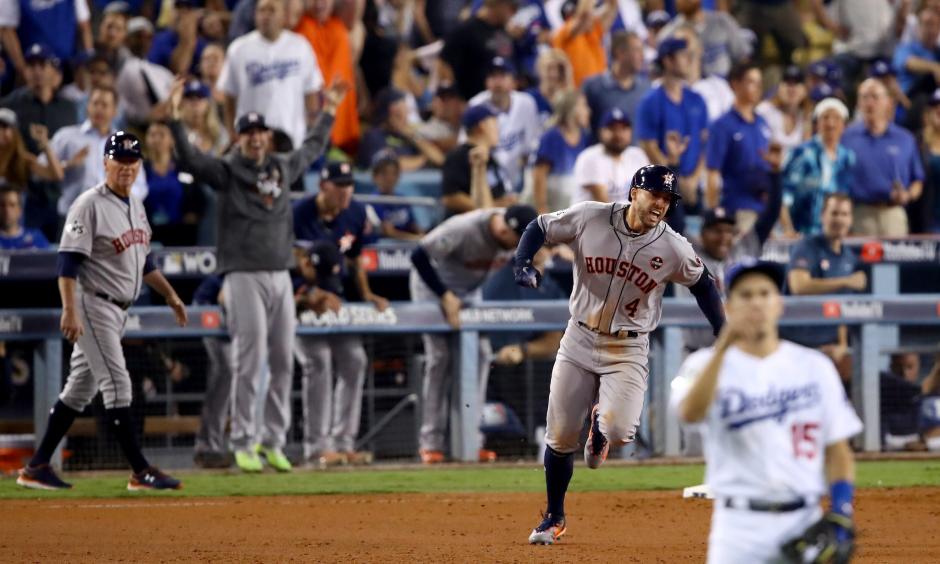 Record heat may partly be to blame for the bizarre, historic, and exciting second game of the World Series between the Los Angeles Dodgers and the Houston Astros on Wednesday night.
A record-setting 8 home runs were hit during the course of 11 innings of play. Games with higher temperatures tend to, but don't always result in, a greater number of home runs, since higher temperatures allow balls to fly a bit farther than they would in colder, denser air.