FDA Approves Genetically Modified Mosquitoes to Combat Zika in Florida
,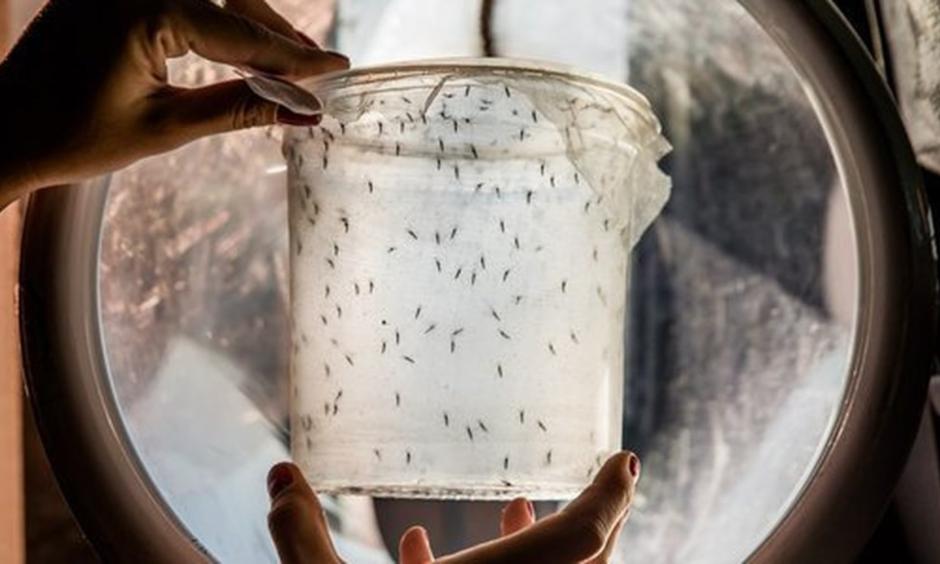 Amid news of a Zika outbreak in the Miami area, the U.S. Food and Drug Administration's Center for Veterinary Medicine (FDA-CVM) has cleared the experimental release of genetically modified (GMO) mosquitoes in the Florida Keys to help combat the virus.
The agency also concluded that the proposed field trial "will not have significant impacts on the environment"—on the food chain, for instance—after considering thousands of public comments.
...
The mosquitoes in question were created by Oxitec, a UK-based biotech firm that specializes in insect control. Pending approval, Oxitec will release its "self-limiting OX513AAedes aegypti," a male GMO mosquito that does not bite or spread disease, to mate with wild female Aedes aegypti, the primary vector that carries the Zika virus. The lab insects carry a gene that's fatal to offspring, meaning the local population will dwindle over time at the release site