Florence Regains Hurricane Strength and Could Pose a Serious Danger to U.S. East Coast Later This Week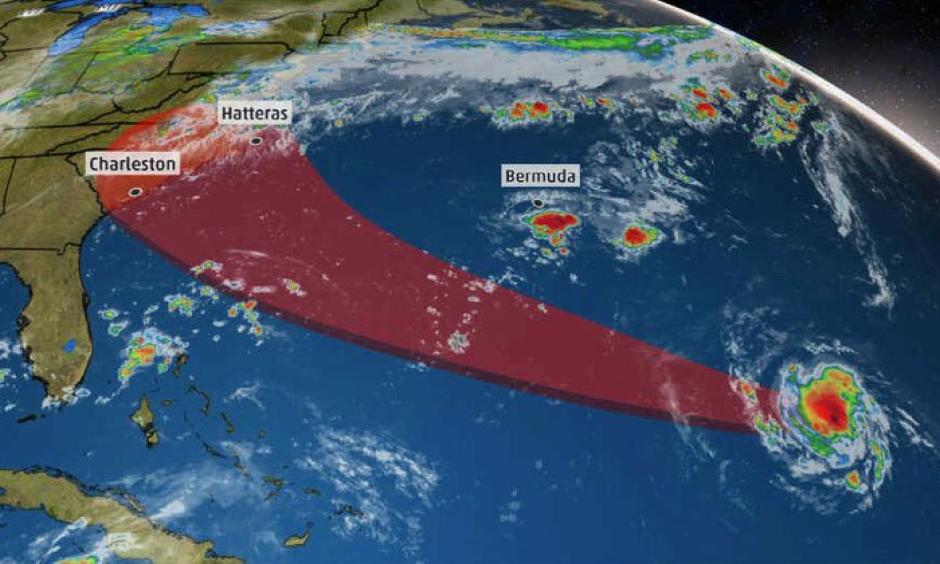 Florence is now intensifying and has regained hurricane strength.
Rapid intensification into a major hurricane is possible by Monday.
A strike on the U.S. East Coast is increasingly likely.
This may happen as soon as Thursday.
Those near the East Coast should monitor closely and firm up their hurricane plans.
Florence is generating swells that are beginning to affect parts of the U.S. coastline.