Forecasters urge people to 'take it easy' with heat index expected to reach 100 degrees
,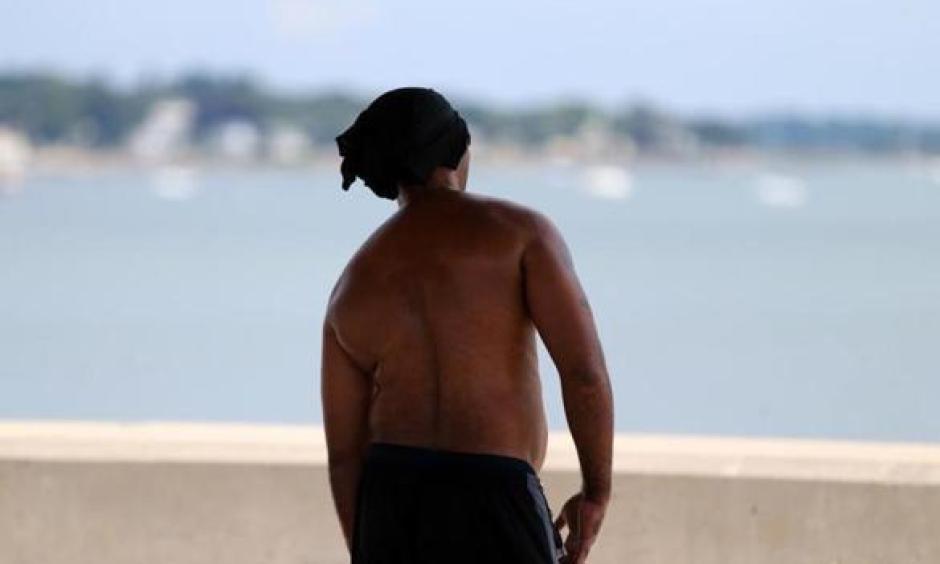 Take it easy.
That's the advice from the folks at the National Weather Service for most of Massachusetts Thursday where temperatures are expected to soar into the 90s and, combined with high humidity, create potentially dangerous conditions.
The heat index — the summery cousin to the winter's wind chill — is going to be around 100 for everywhere in the state except Southeastern Massachusetts and Cape Cod. In Boston, Mayor Martin J. Walsh has already issued a heat emergency for the next three days and will open cooling centers at Centers for Youth & Families facilities.
A National Weather Service heat advisory is in effect for most of the state until 7 p.m. Thursday.
"The combination of hot temperatures and high humidity will combine to create a situation in which heat illnesses are possible,'' forecasters wrote. "Drink plenty of fluids...stay in an air-conditioned room...stay out of the sunshine...and check up on relatives and neighbors"