Get Used to Record-Breaking Heat Because It's Here to Stay
,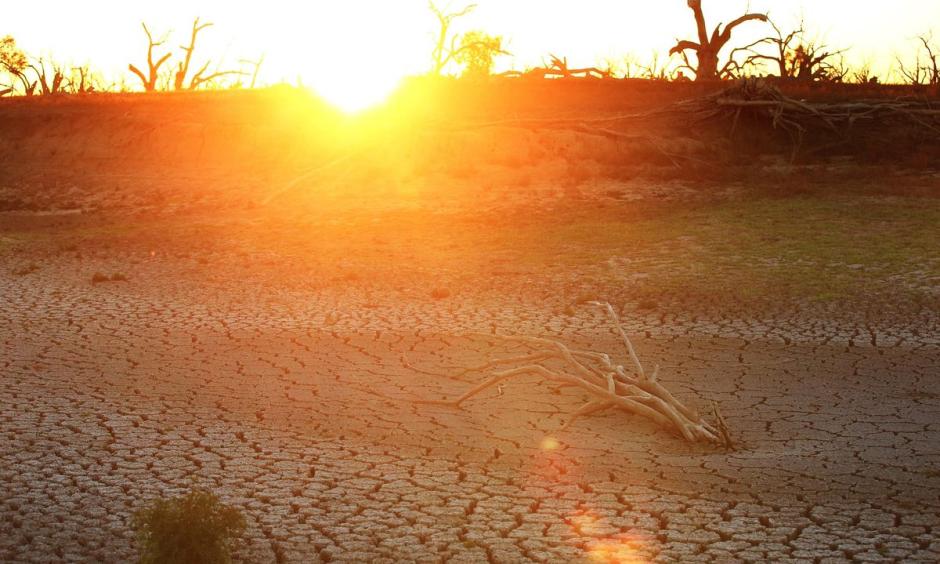 Climate Signals Summary: Climate change made 2010-2019 the hottest decade on record, and is increasing the frequency and intensity of extreme heat and heat waves.
---
Article Excerpt: Unprecedented warming will dominate the coming decade, according to a new study, which said every year is likely to rank among the planet's 10 hottest.
Global temperatures are already consistently breaking records, with 2016 the warmest ever followed by 2019, data from the World Meteorological Organization show. That trend is likely to continue through 2028 with a 75% chance that every year will feature in the top 10 hottest of all time, according to the study submitted to the Bulletin of the American Meteorological Society.
While there could be some cooler years because of natural variability, they're unlikely to disrupt the broader global trend for rising temperatures, according to the analysis, which sees a more than 99% chance that most years in the next decade will rank in the top 10 of all time.