Global Warming Is Fueling Arizona's Monstrous Monsoons
,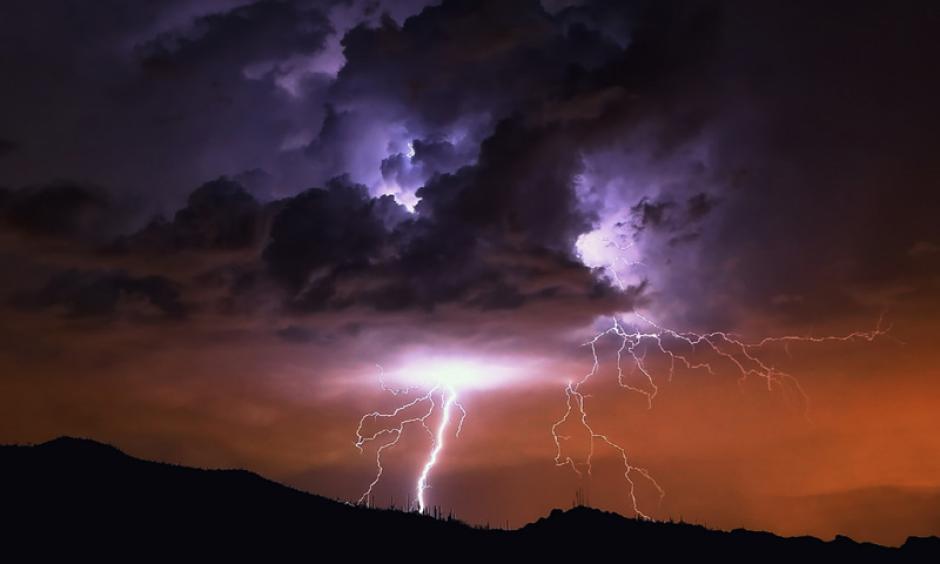 Extreme weather, including more intense rain, snow and flooding, is becoming more frequent as the climate changes because the warmer air in the lower atmosphere is able to hold more moisture. Since the 1950s, extreme events have increased in every region of the U.S.
This summer, southern Arizona experienced its hottest June and wettest July on record. In June, Tucson recorded its first triple-digit daily average temperature. In the days following soaring triple-digit heat in July, monsoonal moisture pounded the Tucson metro area with intense rainfall and flash floods, shattering a daily rainfall record in a single hour on July 15, according to the National Weather Service.
This summer's weather in Arizona is part of a pattern of increasingly ferocious monsoons that has been shaping up for decades