Groups Want To Know If Climate Change Caused Tasmania's Wildfires
,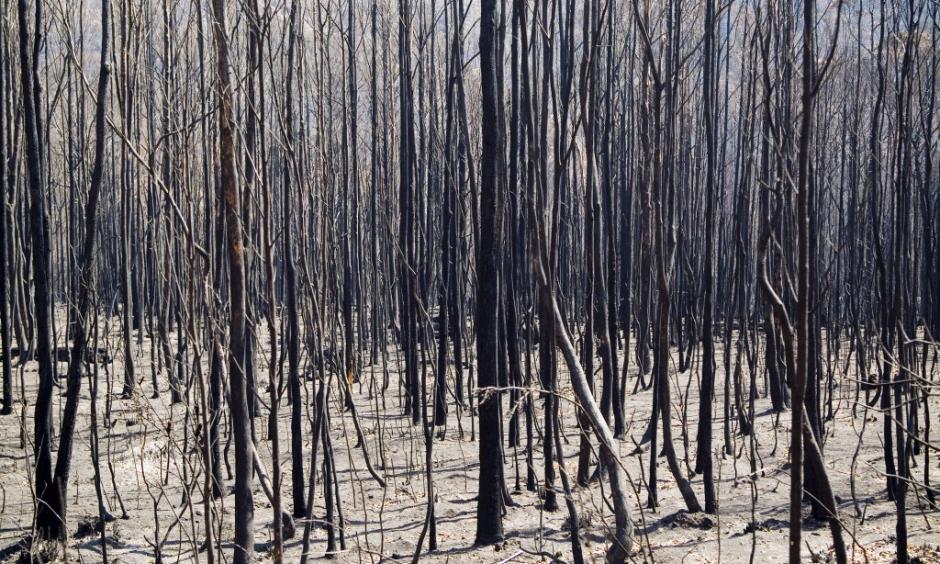 Environmentalists and academics say the influence of man-made climate change into the more than 80 brush fires that ultimately developed needs to be understood. The Australian Conservation Foundation has called for an official inquiry into how to prevent similar fires as global warming continues.
Tasmania, like the United States, has been increasingly experiencing extreme weather events like forest fires that most scientists say are associated with man-made climate change. Risks of wildfires are high globally, too, because of climate change, according to recent studies. For Tasmania, prolonged hot and dry weather has led into these wildfires. In fact, in 2015 Tasmania went through its hottest and driest spring on record.