Half the World's Sandy Beaches May Disappear by Century's End, Climate Study Says
,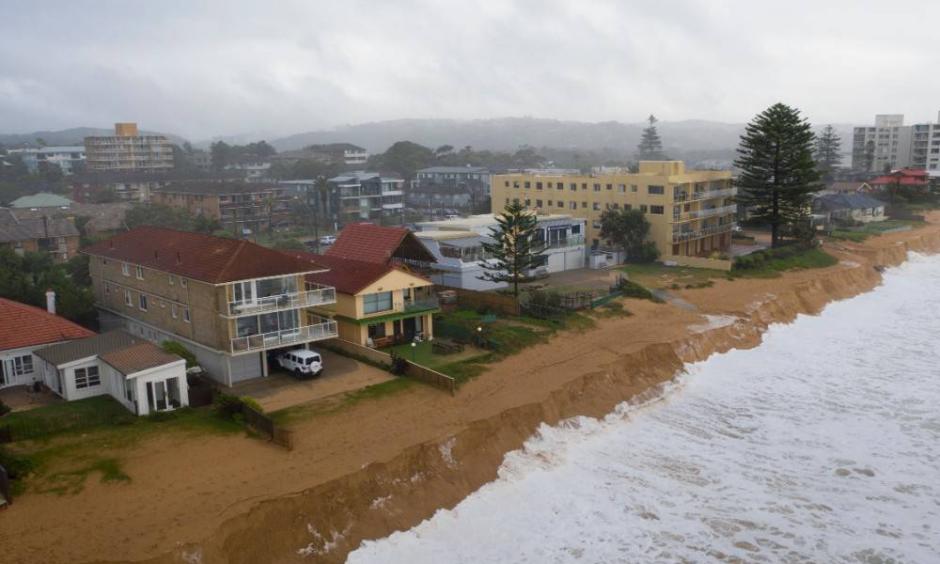 Climate Signals Summary: Climate change is accelerating sea level rise and increasing coastal flooding and erosion.
---
Article Excerpt: Sea level rise fueled by man-made climate change threatens to consume half the world's sandy beaches by the end of the century, according to a new study in Nature Climate Change.
Sandy beaches are valuable ecosystems and recreational sites, and their loss would ripple deep into economies. But their destruction could ultimately heighten risks to human life, too. Up to 1 billion people are estimated to live in coastal areas around the world that are less than 10 meters above high tide. Despite how sea level rise has already begun to damage coastal communities and the increasingly dire warnings sounded about the future, growing numbers of people are expected to continue moving to coastal areas, given their economic importance.
Of the world's coastlines, one-third are sandy beaches, and they serve as a critical buffer against hurricanes and other marine storms, according to the study, published Monday. "A substantial portion" of them are already eroding, thanks to natural processes and human development, and climate change risks worsening the damage throughout the century, the study said.
...
Worldwide mean sea level rise has been accelerating over the last 25 years, and will likely continue to do so because of climate change. Sea levels have already risen 8 to 9 inches since 1880, with a third of that occurring since 1990, and they could rise another 26 inches by the end of the century, according to the National Aeronautics and Space Administration.
...
The loss of sandy beaches could affect everything from regional economies, wildlife and habitat for migratory birds to the ways people vacation, to safety during storms. Protecting sandy beaches would require cutting greenhouse gases substantially to slow sea level rise, and on the ground, more sustainable coastal management practices, the study said.