Harvey Could Be America's First $200 Billion Hurricane, but Other Estimates Are More Conservative
,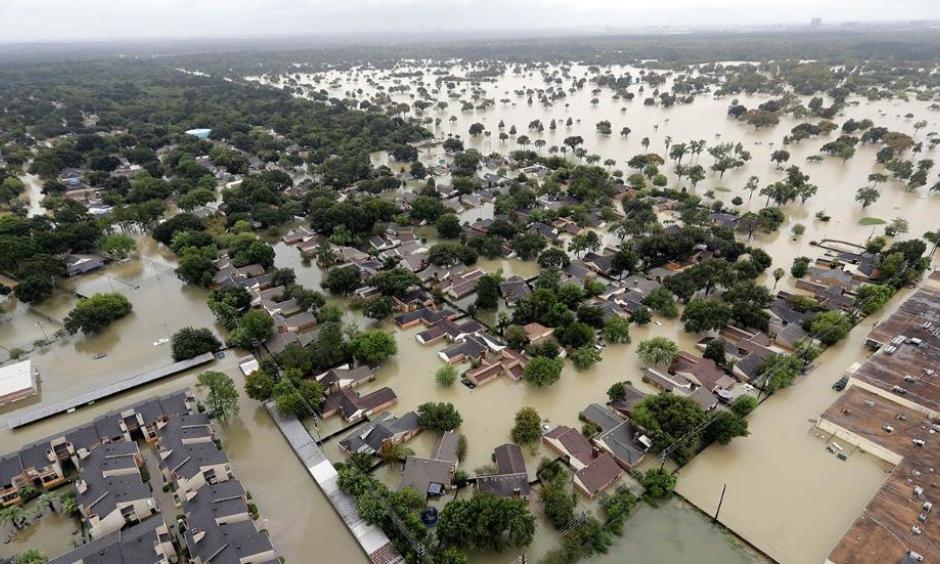 An estimate released earlier this fall evaluated the damages caused by Hurricane Harvey to be upward of $200 billion in southeastern Texas.
The estimate was reached by running a model that combines both direct and indirect losses to public and private infrastructure, equipment, contents and commerce, according to the Center for Business and Economic Research at Ball State University.
The flood damage model, under contract with the Army Corps of Engineers, has been used to determine losses from Hurricane Katrina and floods in Memphis, Tennessee, and in Pakistan. The estimates are "within 10 percent of the final U.S. Army Corps of Engineers study of Hurricane Katrina," according to Michael Hicks, director at the Center for Business and Economic Research, but he notes that these estimates often have larger errors in smaller events.