'Heat Dome' stretches to Southern California, causing temperatures to soar over 100
,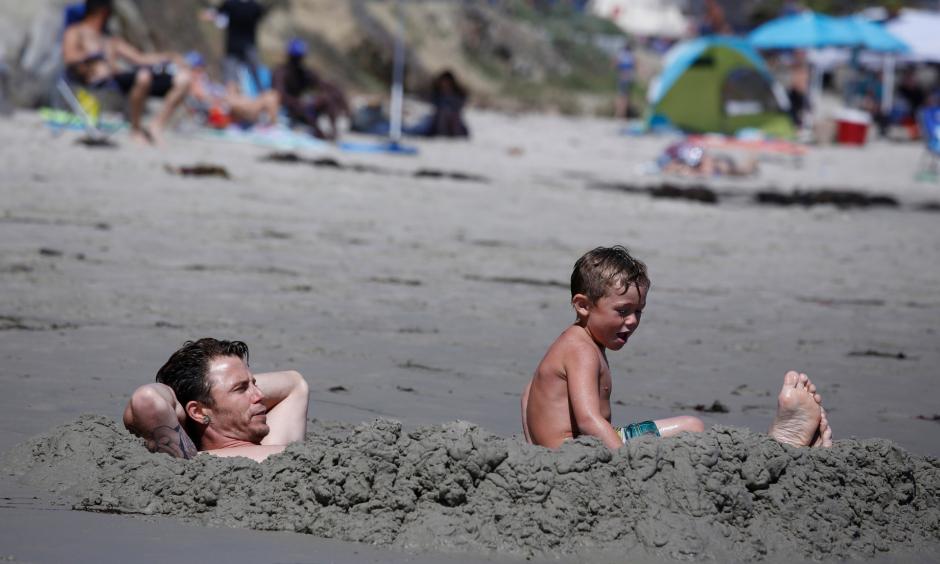 If you're planning to stay in Southern California for the next week, there's no escaping the "heat dome."
Centered over the Midwest, the large dome has been bringing high humidity and intense heat to 21 states and the District of Columbia. Now, that dome of high pressure is blanketing the Southland.
...
The only saving grace is a summer monsoon over Arizona, which brings moisture and some cooler temperatures, Hoxsie said.
Of course, that brings it's own problems — notably sticky humidity