Heat wave sparks brush fires in California
by
USA Today, Associated Press
,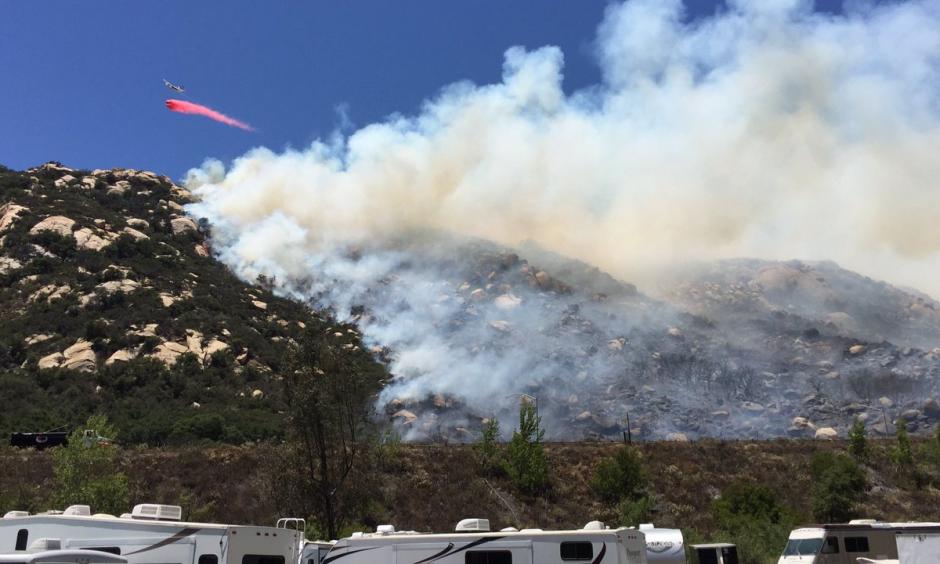 Firefighters are battling a series of brush fires throughout Southern California this weekend...
Authorities ordered 200 homes or 500 to 600 people in Calabasas Hills to evacuate as a major blaze broke out amid 100-degree weather...
While wildfires typically break out during the summer, officials say the extreme heat and dry winter have created a higher risk of wildfires this season.
Firefighters in New Mexico and Arizona faced wildfires sparked by lightning.
In New Mexico, a wildfire burned nearly 12 square miles near Magdale, 100 miles southwest of Albuquerque.
Firefighters tried to contain a fire burning on more than 28 square miles in the Tonto National Forest