Here's How the Drought Is Impacting Investment Markets
,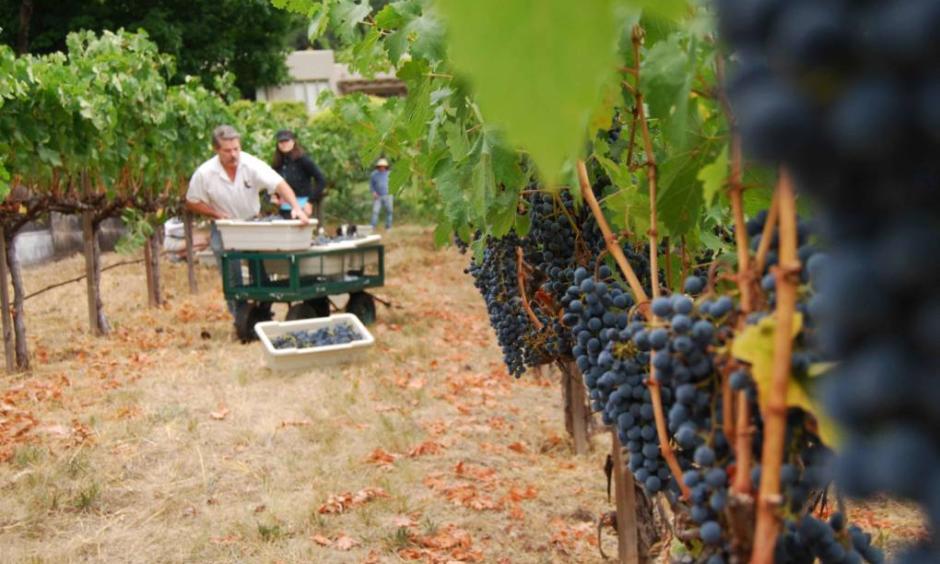 For those with a financial stake in water, drought can mean boom or bust, depending on the investment. And even without a specific market to trade water, there are numerous ways to invest in it – from buying land with water rights to stocks in water-dependent companies to municipal bonds.
...
From a business perspective it may seem like a win to grab agricultural land with water rights in California with a current shortage and more predicted in the future. But companies cashing in on water scarcity aren't always viewed favorably among the public – and that extends beyond the water rights issue to other business investments in water.
...
California's drought could be taking its toll on stocks in water companies...The investment site the Motley Fool explained, "Water utility stocks are particularly attractive because their core businesses are monopolies and they pay modest dividends."
But California's drought has impacted water companies who operate in the state, and the Motley Fool warned readers in October against American States Water and California Water Service, blaming mandatory water conservation requirements for reducing revenue and "drought challenges and the uncertainties surrounding rates."
While drought may be on the radar of investors, the impact of climate change on water resources is still something most don't think enough about. Concern from investors on that front "is still not there yet," said Freyman.
And as water gets more expensive, which is the current trend, Lehman said that people profiting from it will become more controversial, and we will see more of a debate over the merits of privatization of water resources.