Homes Ravaged by Fast-Moving Floodwaters in Pasco County, Florida, Days After Hermine Tore Through the State
,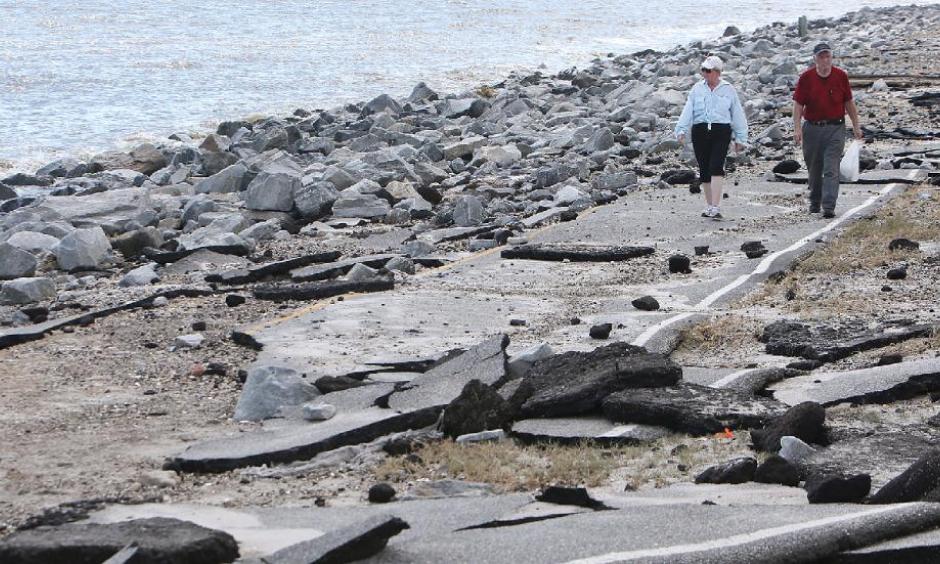 Residents in parts of Pasco County, Florida were still reeling Monday after heavy flooding left homes underwater days after Hurricane Hermine tore through the state.
The Anclote River crested Sunday at about 25 feet, leaving homes in the area ravaged by fast-moving flood water, according to the Tampa Bay Times.
Pasco County Emergency Services Director Kevin Guthrie ordered evacuations on Saturday for several areas in close proximity, with some 2,500 homes within the evacuation areas and about 750 of them under a mandatory order...
According to the Associated Press, a combination of high tide, Hurricane Hermine and a strong thunderstorm on Saturday caused the Anclote River to crest Sunday at 25.08 feet, officials said. It is expected to recede by Monday