How much will El Niño help to quench California's grinding drought?
,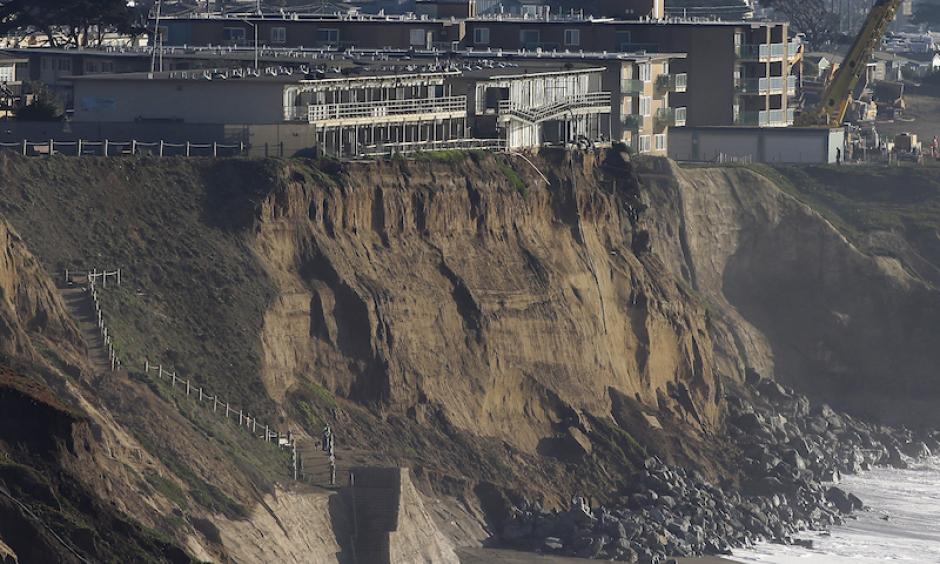 With hillsides greening up fast, and chunks of coastline falling into the sea, it's obvious that generous rains (and mountain snows) have returned to large parts of California this winter. But it remains an open question exactly how much this winter will help the state recover from a brutal four years of drought.
We can thank El Niño for the moisture return. One of the three strongest El Niño events since reliable records began in 1950 is still keeping sea surface temperatures (SSTs) much warmer than average over the central and eastern tropical Pacific. Those warm waters will continue to generate showers and thunderstorms thousands of miles east of their usual equatorial home. In turn, that displacement will keep forcing the atmosphere to adjust in ways that reverberate for thousand of miles, including northward into North America.