A huge stretch of the Arctic Ocean is rapidly turning into the Atlantic. That's not a good sign
,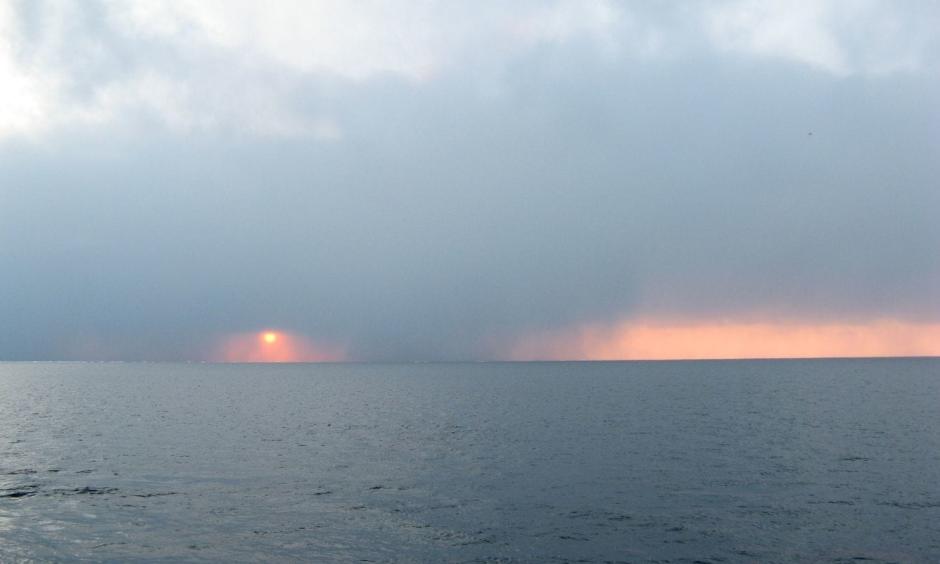 Scientists studying one of the fastest-warming regions of the global ocean say changes in this region are so sudden and vast that in effect, it will soon be another limb of the Atlantic Ocean, rather than a characteristically icy Arctic sea.
The northern Barents Sea, to the north of Scandinavia and east of the remote archipelago of Svalbard, has warmed extremely rapidly — by 2.7 degrees Fahrenheit just since the year 2000 — standing out even in the fastest-warming part of the globe, the Arctic.
"We call it the Arctic warming hot spot," said Sigrid Lind, a researcher at the Institute of Marine Research in Tromso, Norway.
Now Lind and her colleagues have shown, based on temperature and salinity measurements taken on summer research cruises, that this warming is being accompanied by a stark change of character, as the Atlantic is in effect taking over the region and converting it into a very different entity.
Their results were published this week in Nature Climate Change by Lind and two colleagues at Norway's Institute of Marine Research and University of Bergen. They underscore that the divide between the Atlantic and the Arctic isn't just a geographical one — it's physical in nature.