Hurricane Center: Harvey's 'overwhelming' rains were likely nation's most extreme ever
,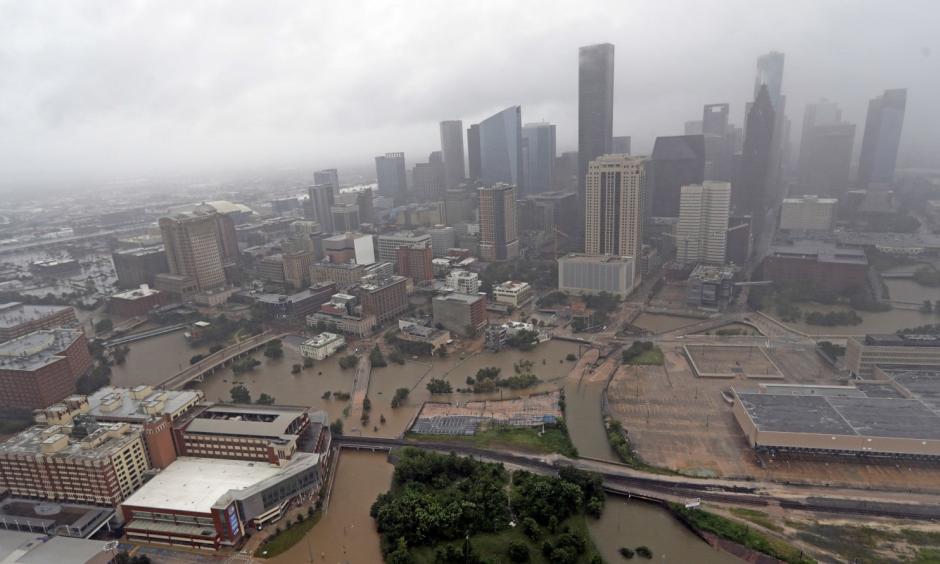 The report confirmed that peak rainfall totals reached record-crushing levels, just over 5 feet near Nederland and Groves, Tex., near Port Arthur. "Both of these values (and from five other stations) exceed the previously accepted United States tropical cyclone storm total rainfall record of 52.00 inches at Kanalohuluhulu Ranger Station, Hawaii, in August of 1950 from Hurricane Hiki," the report said.
Isolated rainfall amounts might have even been more extreme. The report noted that radar estimated totals "as high as 65-70 inches in southeastern Texas"