Hurricane Michael forecast: 'Potentially catastrophic' storm about an hour from landfall, winds topping 100 mph
,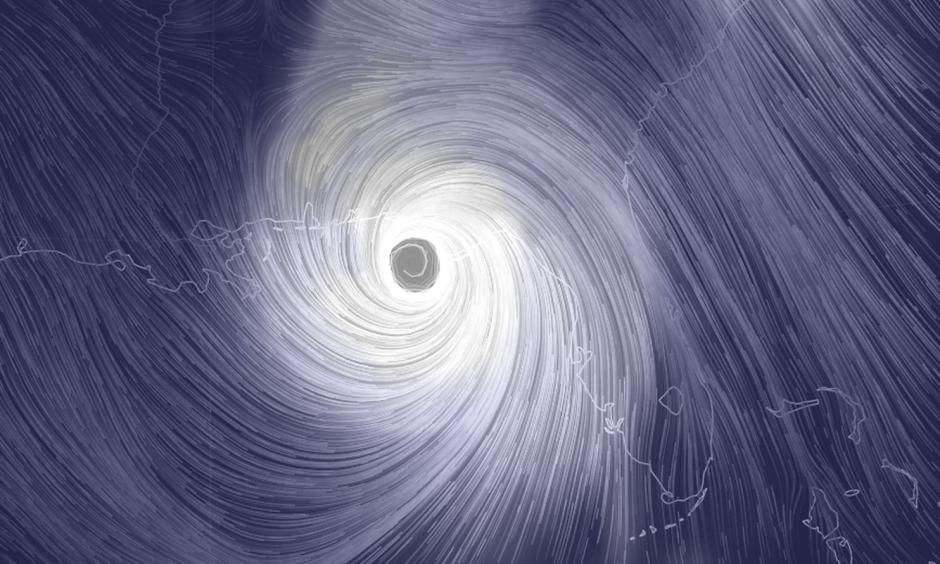 Hurricane Michael rapidly gained strength in the warm waters of the Gulf of Mexico Tuesday night and Wednesday morning, and is set to become the most intense hurricane on record to strike the Florida Panhandle and among the most intense hurricanes to hit the U.S. The extremely dangerous Category 4 hurricane has winds up to 150 mph, and is predicted to make landfall Wednesday afternoon. It would be the first time a Category 4 hurricane strikes the Florida Panhandle since records began in 1851.
The National Hurricane Center warned the effects from Michael's storm surge (or tsunami-like rise in water at the coast), destructive winds, and flooding rain would be "potentially catastrophic."
Storm updates
1:25 p.m.: Waters rising and winds gusting to nearly 130 mph as landfall is underway
Tyndall Air Force Base, near where Michael is currently coming ashore, recently posted a wind gust of 129 mph.
Meanwhile, the storm surge in Apalachicola had reached around 7 feet, passing the previous record of 6.4 feet.
...
1:05 p.m.: Michael's pressure is lower than Hurricane Andrew's and third lowest on record in U.S.
The 1 p.m. report from the National Hurricane Center indicated Michael's pressure had fallen to 919 millibars. The lower the pressure, the stronger the storm. This pressure - if unchanged at landfall - would be lower than Hurricane Andrew when it struck South Florida and Katrina when it struck southeast Louisiana. "Only two continental US hurricanes have made landfall with a lower pressure," tweeted hurricane researcher Phil Klotzbach - the 1935 Labor Day hurricane (892 millibars) and Camille in 1969 (900 millibars).
Based on its peak wind speed of 150 mph, it is the second strongest storm on record so far north, only trailing Camille, Klotzbach added.